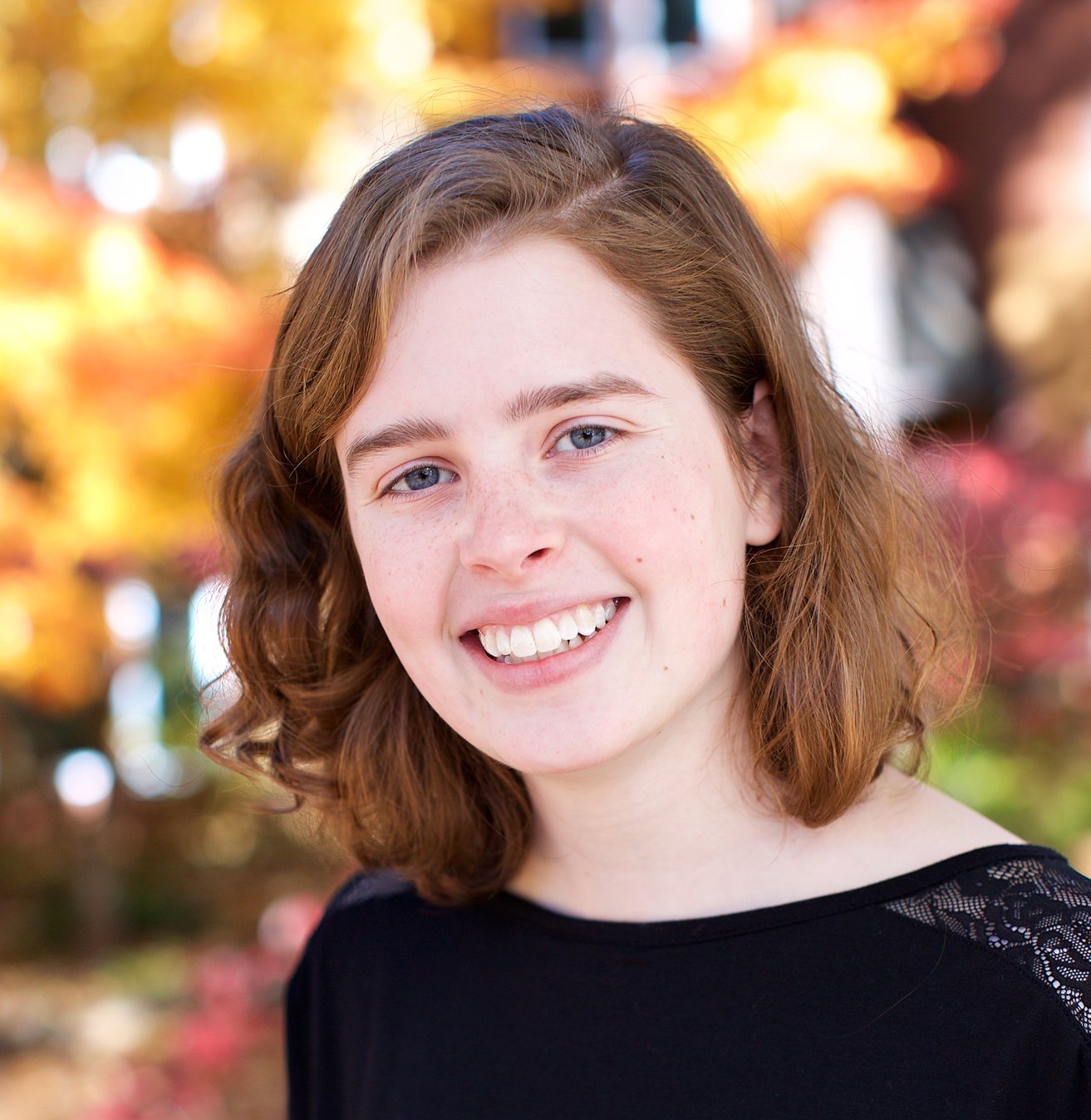 Molecular Pathology & Immunology Graduate Program
Medical Center North
1161 21st Avenue South
Room / Suite
A5211 - Olivares-Villagomez Lab
Nashville
Tennessee
37232
Kathleen received her B.S. from the University of Arkansas - Fayetteville, where she double majored in Chemistry and Biology. While at the University of Arkansas, Kathleen worked under Dr. T.K.S. Kumar to synthesize recombinant human growth factors with enhanced activity. Kathleen entered the IGP in 2019, where she developed a deep interest in immunology, and is now a member of the Olivares-Villagomez lab.
Research Description
Kathleen is interested in the function of the milk protein osteopontin in the development of the infant microbiome.