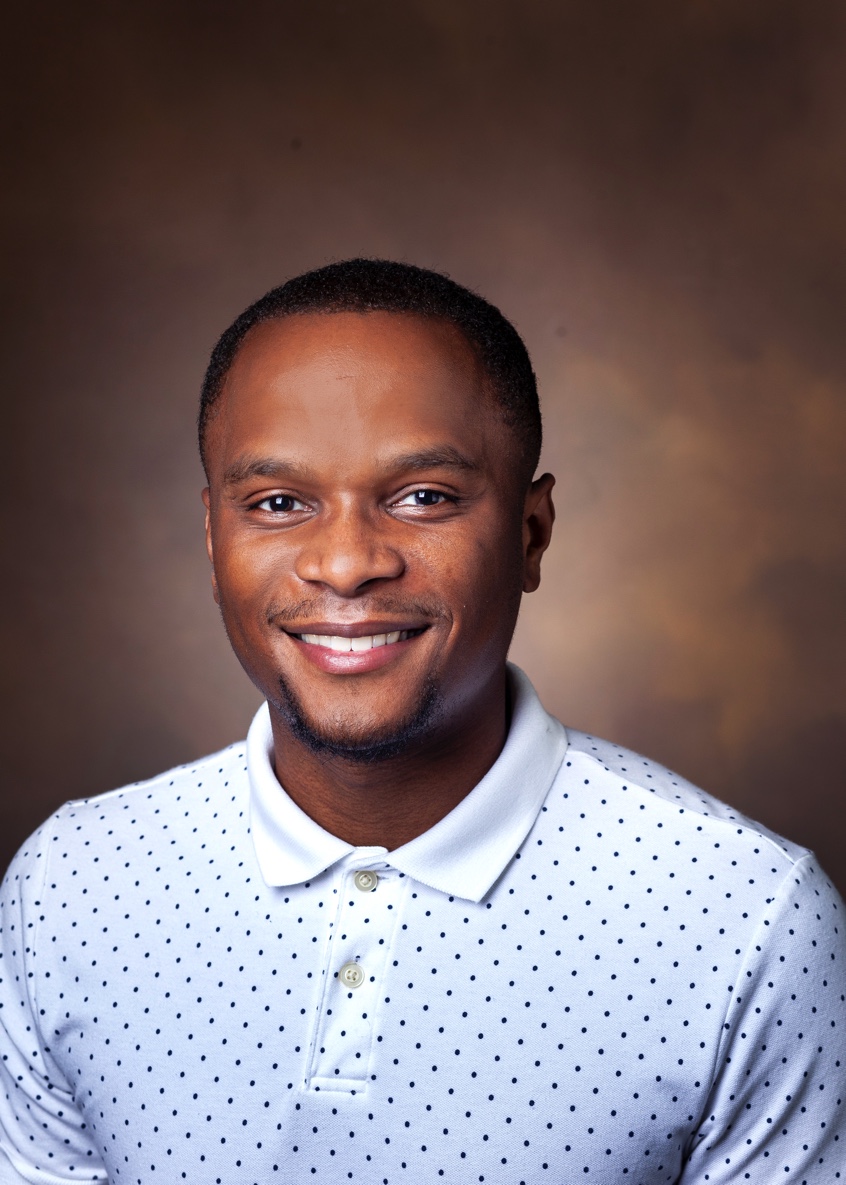 Hamilton D. Green
Microbe-Host Interactions Graduate Program
Schmitz/Hadjifrangiskou Lab
I am from Memphis, Tennessee and earned my B.S. in Biology from Dillard University in New Orleans, LA. After graduating in 2018, I entered Vanderbilt University IGP program.
Awards and Honors:
VI4 Diversity, Equity, Inclusion Trainee
OBGAPs Social Media Chair
Research Information
In the Schmitz and Hadjifrangiskou lab , I am currently characterizing Urinary E. coli isolate phenotypic profiles.