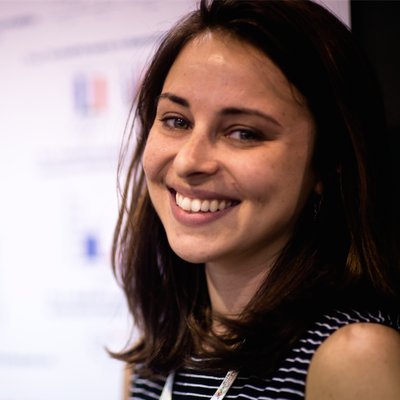 Erin Green, Ph.D.
Postdoctoral Research Fellow
Eric Skaar Lab
1161 21st Ave. S
A5104 Medical Center North
Nashville
Tennessee
37232
Erin grew up outside of Pittsburgh, PA and earned her B.S. from the University of Pittsburgh. For her doctoral work, she studied in the laboratory of Dr. Joan Mecsas at Tufts University, where she used high-throughput genetic approaches to investigate mechanisms of Yersinia pseudotuberculosis survival in mammalian tissue sites. In the Skaar lab, Erin is characterizing ways in which Acinetobacter baumannii resists oxidative stress during pulmonary infection.