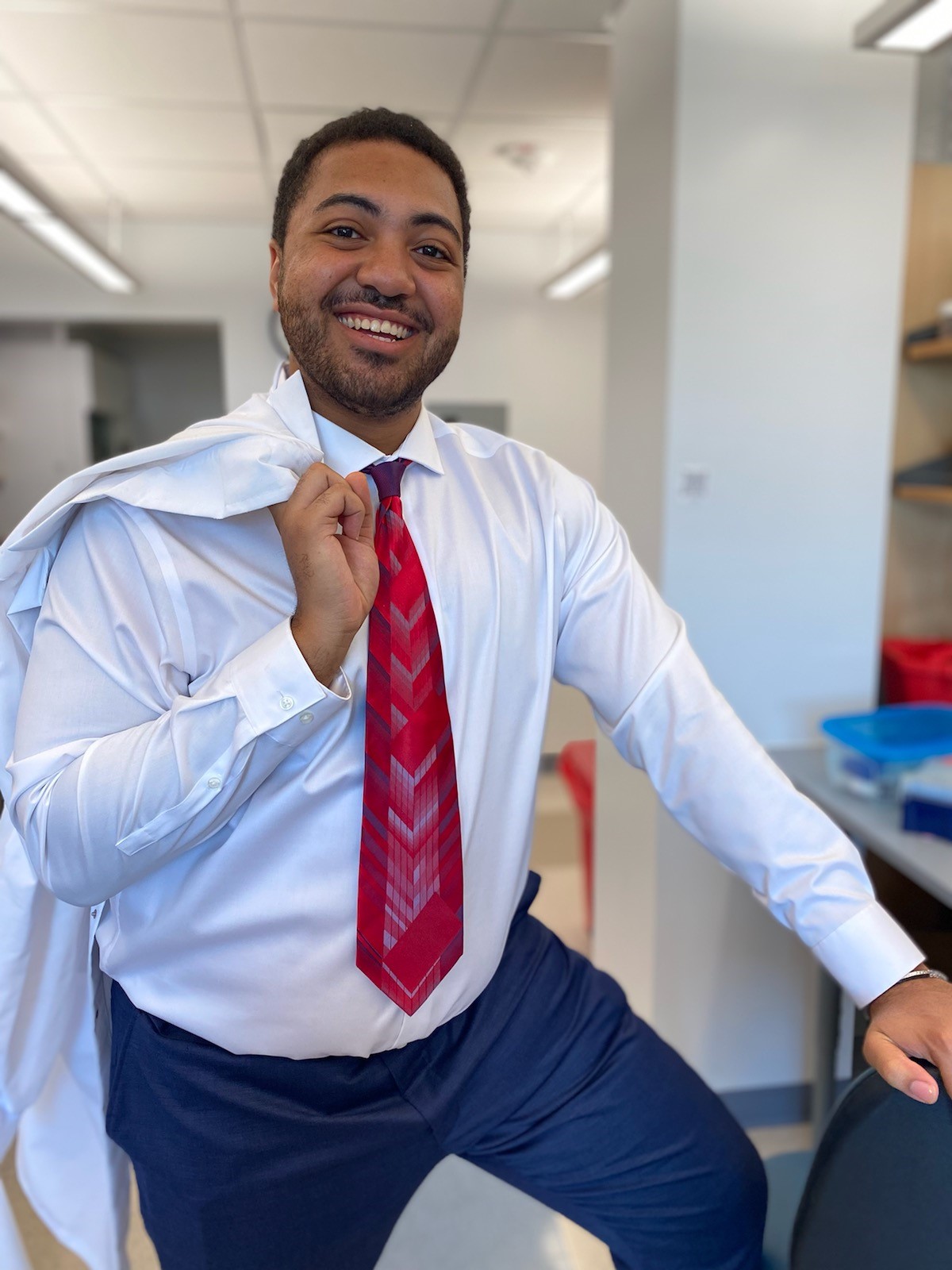 Elias Xavier West
Microbe-Host Interactions Graduate Program
I was born and raised in Omaha, Nebraska. I attended Loyola Marymount University, in Los Angeles, and received a BS in biology. Directly after graduating, I joined IGP in the summer of 2020.
Research Information
In the Skaar lab, I study iron acquisition and homeostasis in C. difficile during infection. I am particularly interested in examining the difference in mechanisms utilized in the presence of different commensals.