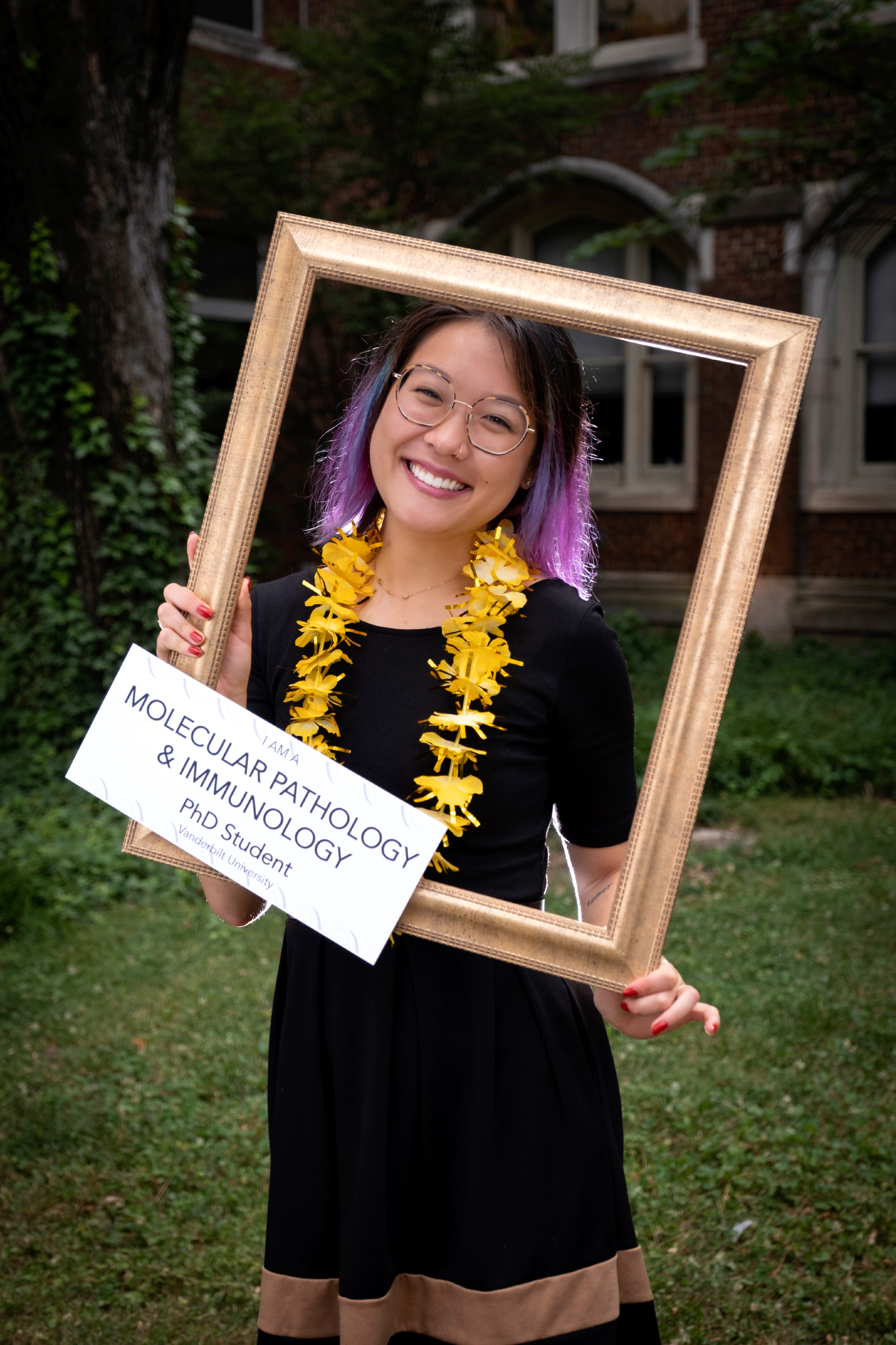 Deborah Gil
Molecular Pathology & Immunology Graduate Program
I grew up in a small rural town outside of Buffalo, NY. After graduating with a double major in Biology and Biochemistry from Case Western Reserve University, I spent two years working at the AIDS Vaccine Research Lab at the University of Wisconsin-Madison. I joined IGP in 2020 and Janet Markle's lab in PMI shortly after. In my spare time, I love to run, sing, and cuddle with my cat Miso!
Research Information
My research studies focus on children with severe immune-related diseases. I use computational and wet-lab techniques to discover the link between genotypes and phenotypes of patients.