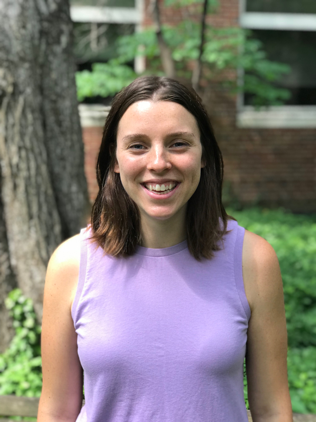 Catherine Shelton
Microbe-Host Interactions Graduate Program
Byndloss Lab
U2210 Medical Center North
Nashville
Tennessee
37232
I graduated from Western Washington University in 2016 with a B.S. in Biochemistry. After graduation, I worked as a research assistant in the Tuberculosis Discovery Research Group at the Infectious Disease Research Institute in Seattle, WA. I joined the IGP in 2018 and began working in the lab of Dr. Mariana Byndloss in 2019.
Research Information
Interaction between the gut microbiota and host during disease.