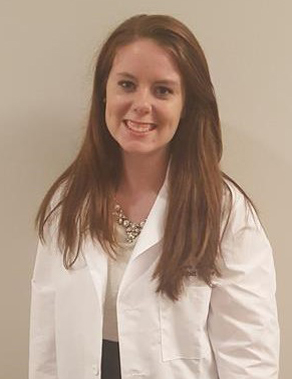 Cara Lang
Molecular Pathology & Immunology Graduate Program
Young Kim Lab
654 Preston Research Building
2220 Pierce Ave
Nashville
Tennessee
37232
Cara received her B.S. in Biochemistry and Biology from the University of Pittsburgh at Johnstown in Johnstown, PA.  While at the University of Pittsburgh at Johnstown, Cara worked under Dr. Tim Evans to study the role of a secondary RNA structure called a G-quadruplex in regulating translation in Fragile X Mental Retardation.  Cara also participated in internship programs at Johns Hopkins Medical Center and The Scripps Research Institute, Florida campus where she explored her interests in cancer research.  Cara entered the IGP in 2017 and quickly developed an interest in the field of cancer immunotherapy. 
Research Information
The Kim lab studies the immune infiltrate in head and neck cancer with the hopes of identifying new therapeutic targets.  My project will look at characterizing inflammasome signaling in myeloid derived suppressor cells within the tumor microenvironment and how it contributes to tumor growth and immunosuppression.