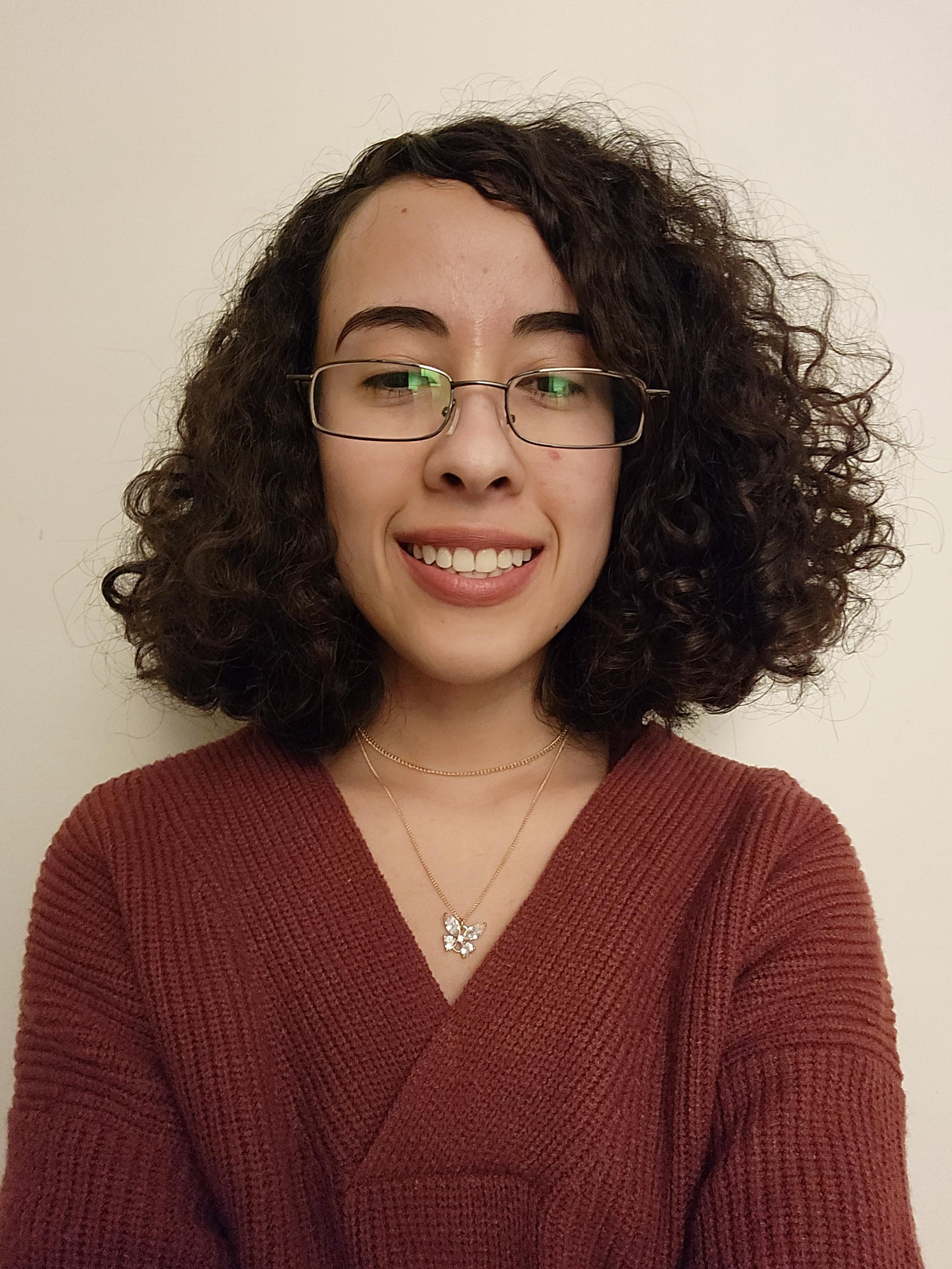 Alejandra Flores
Microbe-Host Interactions Graduate Program
I was born in El Paso, Texas, but I grew up in Mexico. I did my undergrad at the University of Texas at El Paso. My future interests are science policy.
Research Information
I work on reoviruses at the Ogden Lab, specifically in the elucidation of elements required for assortment and packaging.