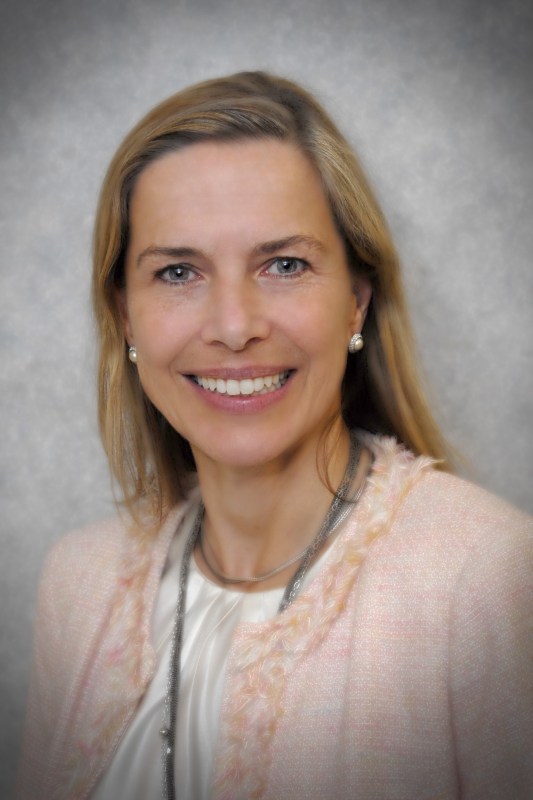 Agnes B. Fogo, M.D.
Professor of Pathology, Microbiology and Immunology
John L. Shapiro Chair of Pathology
C-3310 MCN
Nashville
Tennessee
37232-2561
Progression of kidney disease crosstalk PAI-1 regression of sclerosis podocytes regeneration stem cells
Agnes B. Fogo, MD, is a graduate of the University of Oslo in Norway and the University of Tennessee in Chattanooga, and received her M.D. from Vanderbilt University School of Medicine where she also completed her residency and a renal pathology fellowship. She has been an ISN Councilor, Chair of the ISN-COMGAN Renal Pathology Subcommittee, and a recipient of the 2011 Robert G. Narins award from the ASN for meritorious contributions to teaching. She also was associate editor for the Journal of the American  Society of Nephrology, and currently serves as associate editor for Kidney International and Laboratory Investigation. 
Clinical Interests
Our clinical laboratory performs diagnostic assessment of native and transplant kidney biopsies, using light microscopy, immunofluorescence and electron microscopy, with additional special stains as indicated clinically.
We have a large volume of cases,  currently more than 1500 yearly, and are currently investigating several important kidney conditions from our archival materials, including diabetic nephropathy, arterionephrosclerosis and hepatitis-C related diseases, and in the transplant, thresholds and markers for diagnosis of acute T-cell mediated rejection.
Techniques include mass spectrometry imaging, both proteomic and lipidomic, and nanostring assessment of mRNA transcripts in kidney biopsy materials.
 
Research Information
Research efforts primarily concern renal pathology and involve:
1) basic research in mechanisms and pathophysiology of progression of chronic renal disease; including regression/remodeling of sclerosis and crosstalk between the tubulointerstitium and glomeruli; 2) basic research in mechanisms and pathophysiology of the renin angiotensin system; and 3) applied renal pathology with emphasis on prognostic features in minimal change disease/focal segmental glomerulosclerosis. 

Chronic rat animal models and knock-out mice are used to investigate the interactions of fibrotic and thrombotic mechanisms. Our work focuses on contributions of the renin angiotensin system to structural damage, and its interactions with other growth factors, and with mechanisms of thrombosis (i.e. plasmin/plasminogen activator system), in particular as applied to differentiation and regeneration of podocytes from potential stem cells. Approaches include classical pathology, molecular biology and functional assessments in inducible cell-specific knockout mice, with corrollary in vitro models.
Publications on