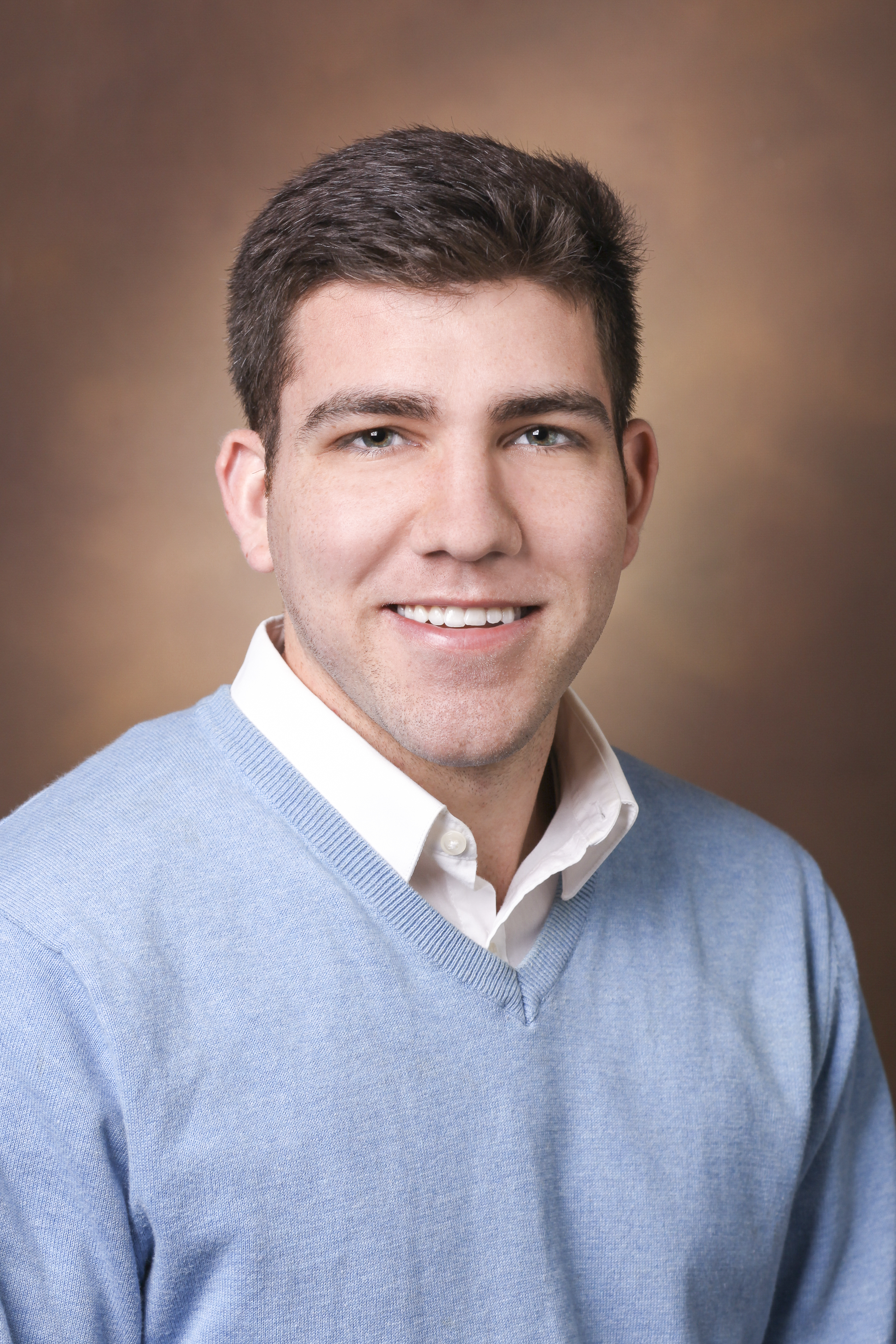 Microbe-Host Interactions Graduate Program
Department of Pathology, Microbiology and Immunology
Skaar Lab
Medical Center North A5101
21st Ave S
Nashville
Tennessee
37232
I received a B.S. in Molecular Biology from Grove City College in 2013 and joined the Vanderbilt IGP in 2013, joining the Skaar lab and the Microbiology & Immunology training program in 2014.
Research Description
The Skaar lab studies the interplay between the host and bacterial pathogens centered on nutrient metals. I specifically investigate heme synthesis and heme-iron acquisition in Staphylococcus aureus.