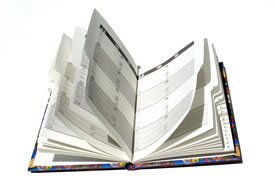 Please call (615) 936-3952 to schedule, cancel, reschedule, or notify us that you are running late. 
If you will be more than 20 minutes late, your appointment may need to be rescheduled. 
The administrative assistant will answer the phone.  During times when the clinic is closed or when we are taking other calls, an answering machine will take your messages.  We will return your calls by the end of the next business day.  If you are experiencing an emergency, call 911.