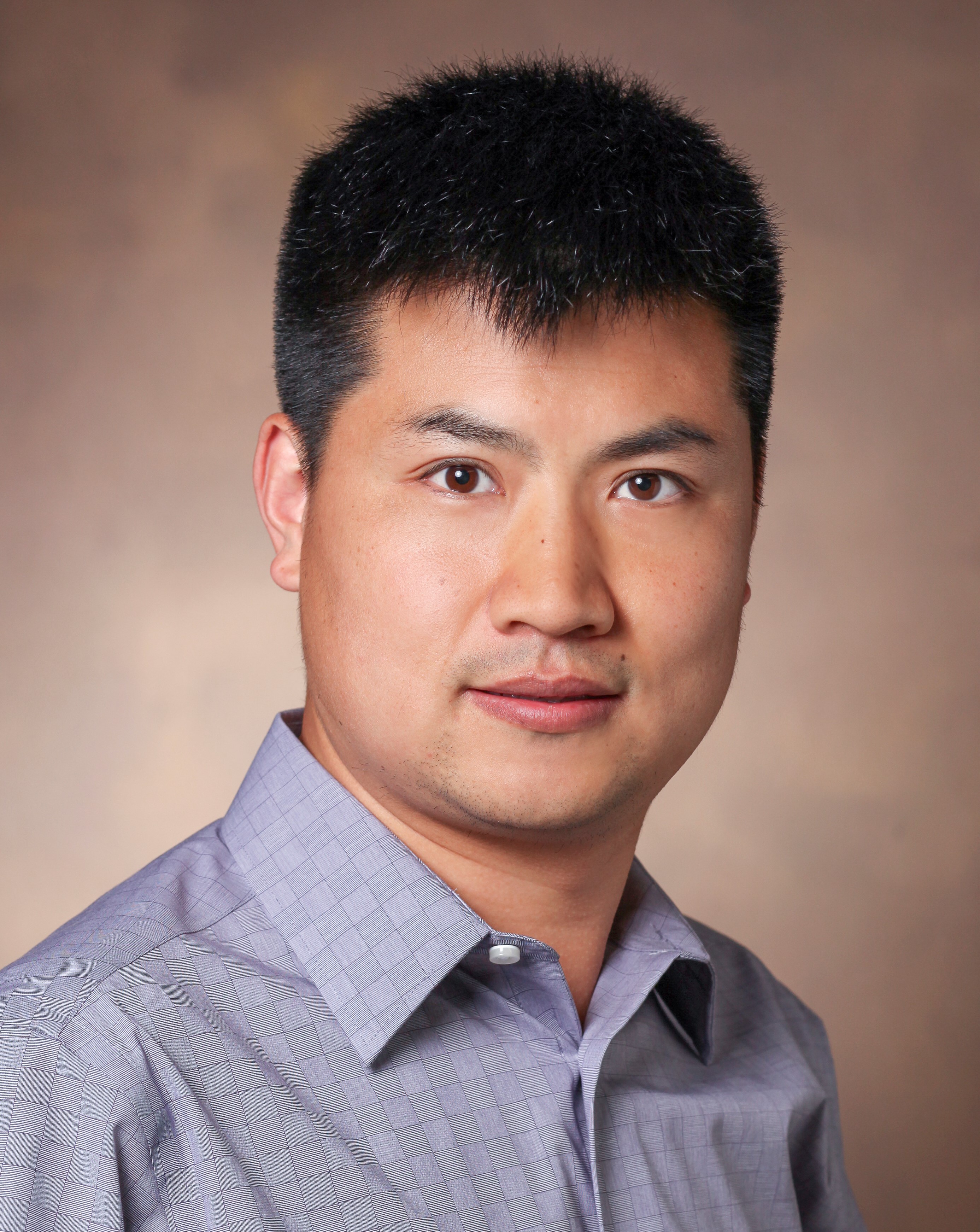 Zhijun Yin, PhD, MS
Department of Biomedical Informatics
Department of Electrical Engineering and Computer Science
2525 West End
Suite 1400
Nashville
Tennessee
37203
Zhijun Yin, Ph.D., is an Assistant Professor of Biomedical Informatics in the School of Medicine at Vanderbilt University. He is also an Assistant Professor of Computer Science in the School of Engineering. He is the leader of Social Computing for Health and Well-being Research Laboratory (the #SPHERE lab), and the principal investigator of an NCI MERIT Award (R37) for predicting oral anti-cancer medication discontinuation using structured EHRs and patient portal messages.
He received his Ph.D. degree in computer science and M.S. degree in biostatistics from Vanderbilt University. Prior to joining this department, he had research internships at Hewlett Packard Labs (focusing on predicting models) and IBM T.J Watson Research center (focusing on health behavior analytics). He also holds M.E and B.E. degrees in computer science and technology from Beijing University of Posts and Telecommunications.
Research Interests: Research mainly focuses on developing and applying data mining and machine learning techniques for modeling, analyzing, and predicting health-related behaviors and outcomes using data in online environments (e.g., in social media platforms, online health communities, or patient portals). He is also interested in intensive data processing systems and social computing.