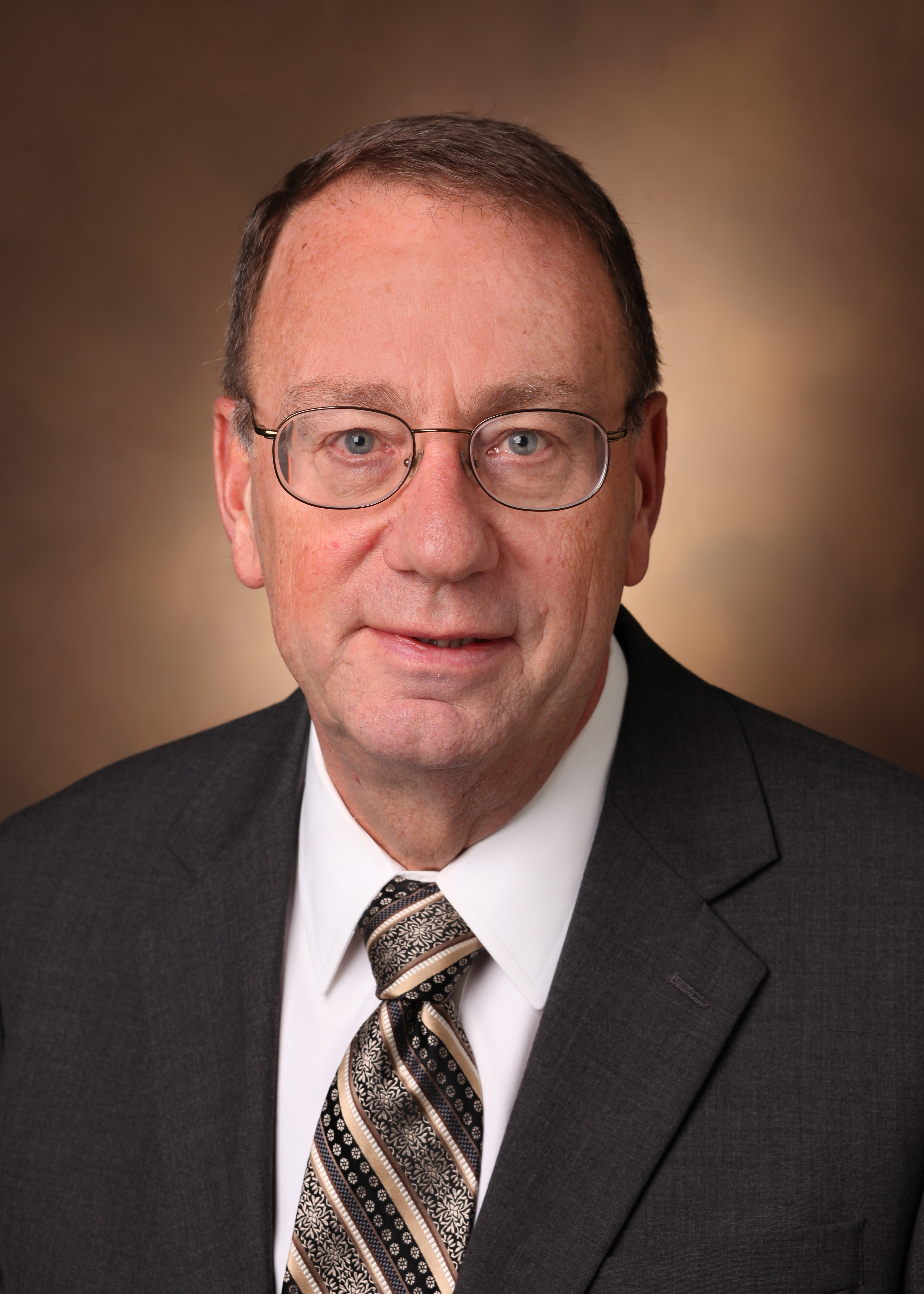 William W. Stead, MD, FACMI
Vanderbilt University Medical Center
McKesson Foundation Professor
Department of Biomedical Informatics
D3300 Medical Center North
Dr. William Stead is Chief Strategy Officer for Vanderbilt University Medical Center (VUMC).  In this capacity he facilitates structured decision making to achieve strategic goals and concept development to nurture system innovation. 
Dr. Stead received his B.A., M.D., and residency training in Internal Medicine and Nephrology from Duke University.  He remained on Duke's faculty in Nephrology as the physician in the physician-engineer partnership that developed The Medical Record (TMR), one of the first practical electronic medical record systems.  He also helped Duke build one of the first patient-centered hospital information systems (IBM's PCS/ADS). 
He came to VUMC in 1991 and holds appointments as the McKesson Foundation Professor of Biomedical Informatics and Professor of Medicine.  For two decades, he guided development of the Department of Biomedical Informatics and operational units providing information infrastructure to support health care, education, research programs of the Medical Center.  He aligned organizational structure, informatics architecture and change management to bring cutting-edge research in decision support, visualization, natural language processing, data mining, and data privacy into clinical practice.  His current focus is on system-based care, learning and research leading toward personalized medicine and population health management.
Dr. Stead is a Founding Fellow of both the American College of Medical Informatics and the American Institute for Engineering in Biology and Medicine. He served as founding Editor-in-Chief of the Journal of the American Medical Informatics Association.   His awards include the Collen Award for Excellence in Medical Informatics and the Lindberg Award for Innovation in Informatics.  Most recently, the American Medical Informatics Association named the Award for Thought Leadership in Informatics in his honor.
He served as President of the American College of Medical Informatics, Chairman of the Board of Regents of the National Library of Medicine, Presidential appointee to the Commission on Systemic Interoperability, Chair of the National Research Council Committee on Engaging the Computer Science Research Community in Health Care Informatics, and Co-Chair of the Institute of Medicine Committee on the Recommended Social and Behavioral Domains and Measures for Electronic Health Records.  He chairs the National Committee for Vital and Health Statistics (NCVHS) of the Department of Health and Human Services and the Technical Advisory Committee of the Center for Medical Interoperability.  He is a member of the Council of the National Academy of Medicine, and the American Medical Association's Journal Oversight Committee.
In addition to his academic and advisory responsibilities, Dr. Stead is a Director of HealthStream.