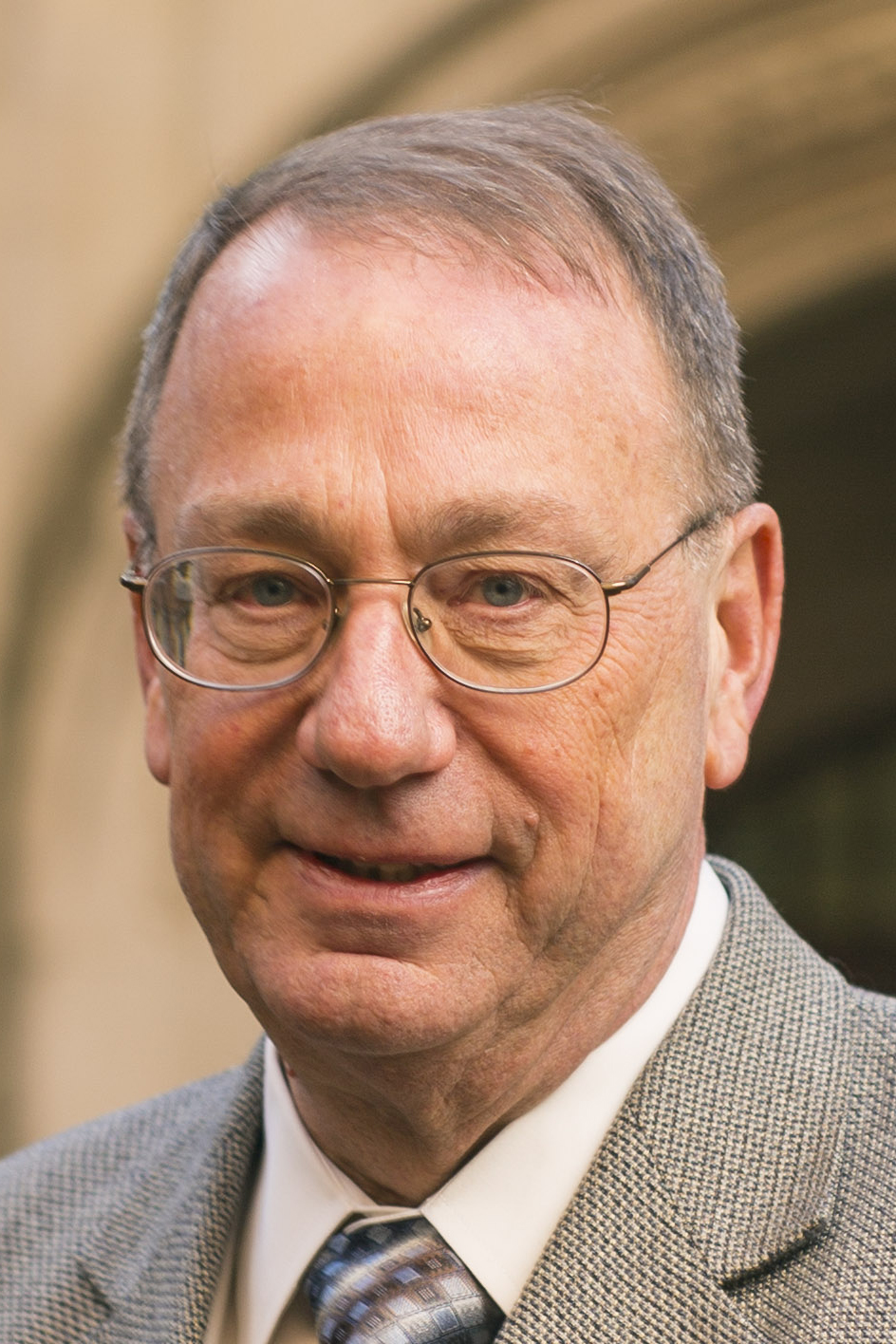 William W. Stead, MD, FACMI, FIAHSI
McKesson Foundation Professor
Department of Biomedical Informatics
2525 West End Ave.
Nashville
Tennessee
37203
William Stead, MD, FACMI, is McKesson Foundation Professor in the Department of Biomedical Informatics (DBMI) and Professor of Medicine at Vanderbilt University Medical Center (VUMC). He is recognized internationally as one of the founders of biomedical informatics and he has built his career on envisioning the long-term potential of informatics and computation to transform health, biomedicine and research, and testing those ideas.  
Dr. Stead received his bachelor's and medical degrees from Duke University and completed his residency in internal medicine and fellowship in nephrology at Duke Hospital. He joined the team building the Duke Cardiovascular Disease Databank as an undergraduate and pursued medical informatics research throughout his medical training.  In 1977, he joined as a faculty member in the Division of Nephrology at Duke University's Department of Medicine, where he developed renal dialysis programs, teamed with an engineer to build The Medical Record (TMR) -- one of the first electronic medical record systems -- and helped Duke build one of the first patient-centered hospital information systems. In 1985, he assumed line responsibility for Duke Medical Center's information systems and established a National Institutes of Health-funded research program on advanced information system architectures.
Dr. Stead was recruited to VUMC in 1991 as associate vice chancellor for Health Affairs. In that role, he guided the development of the DBMI and operational units providing information infrastructure to support health care, education, and research programs of the Medical Center.  He aligned organizational structure, informatics architecture and change management to bring cutting-edge research in decision support, visualization, natural language processing, data mining, and data privacy into clinical practice.  
In the 2000's, Dr. Stead implemented the DesignShop methods for rapid-cycle group creative work at VUMC and catalyzed a multiyear journey to transform the academic medical center through fundamental shifts in governance and operation of organizational processes, quality improvement and research, and medical education and training. For the past decade, he served as the Chief Strategy Officer for VUMC. Key transformations on his watch include personalization of medicine through pharmacogenomic decision support and Diagnostic Management Teams, Curriculum 2.0, separation of VUMC from the University, expansion of the health system into a five-state network, and more.
Dr. Stead is a founding fellow of both the American College of Medical Informatics and the American Institute for Engineering in Biology and Medicine, a founding member of the International Academy of Health Sciences Informatics, and a member of the National Academy of Medicine. He is a recipient of numerous awards and distinctions, including being named the first recipient of the Donald AB Lindberg Award for Innovation in Informatics from the American Medical Informatics Association (AMIA) in 2005, receiving the American College of Medical Informatics Morris F. Colleen Award of Excellence in 2007, and in 2013, being named the first recipient of the AMIA's William W. Stead Award for Thought Leadership in Informatics, which was created in his honor. 
He has served many other leadership roles throughout his career, including president of the American College of Medical Informatics, founding Editor-in-Chief of the Journal of the American Medical Informatics Association, chair of the Board of Regents of the National Library of Medicine, presidential appointee to the Commission on Systemic Interoperability, chair of the National Research Council Committee on Engaging the Computer Science Research Community in Health Care Informatics, chair of the National Committee on Vital and Health Statistics and much more. 
He currently chairs the American Medical Association's Journal Oversight Committee. In addition to his academic and advisory responsibilities, Dr. Stead is a Director of HealthStream, a health care solutions organization aimed at improving patient outcomes through clinical workforce development, management, and training. Read more about Dr. Stead here.