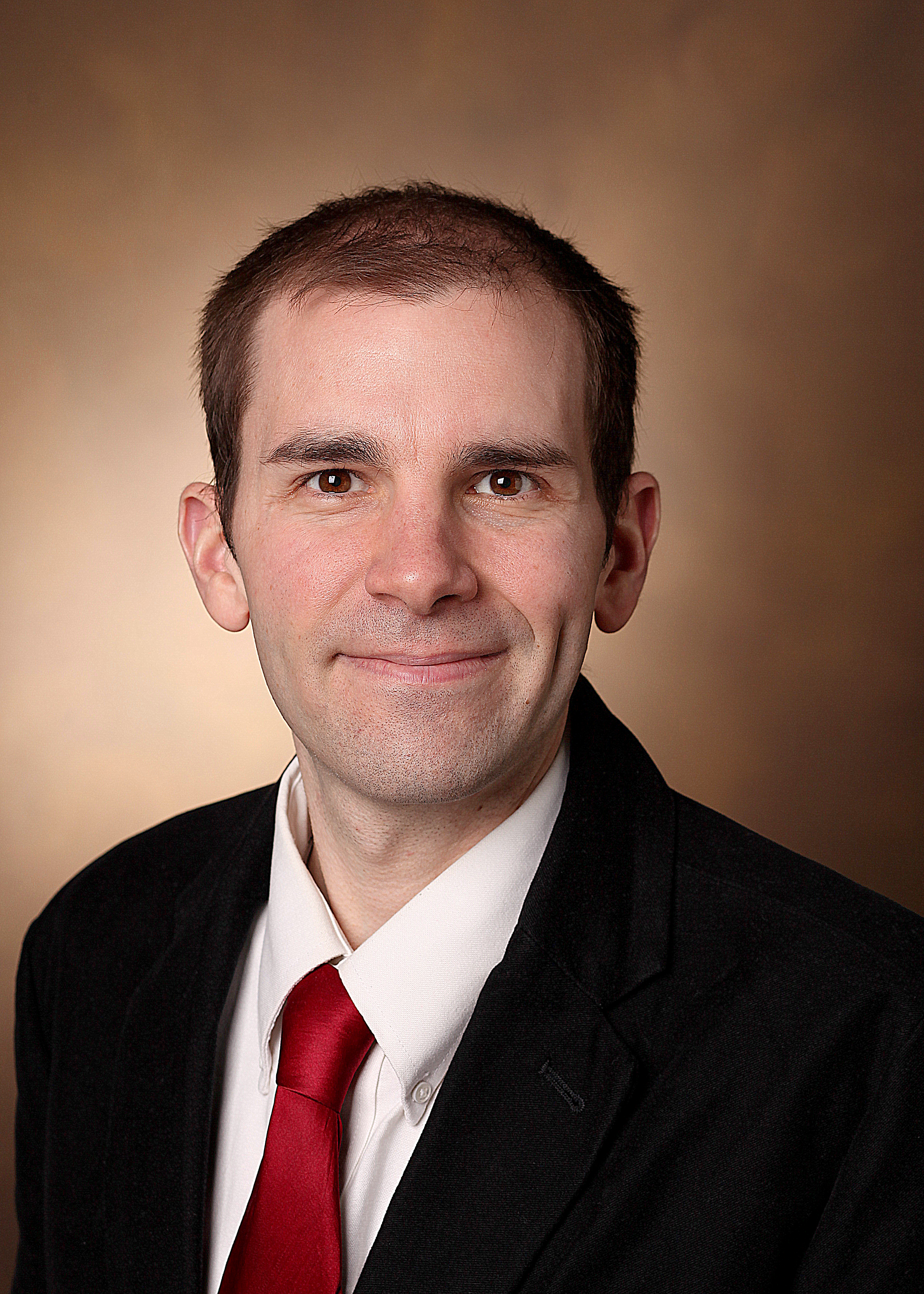 Robert Cronin, MD
Department of Biomedical Informatics
220 Garland
400EBL
Nashville, TN
37203
Rob Cronin, M.D. is an Assistant Professor of Biomedical Informatics, Internal Medicine, and Pediatrics in the School of Medicine at Vanderbilt University.  His research interests focus on identifying and managing information that patients and caregivers need when interacting with health, disease and the healthcare system.
His current work focuses on developing tools that would engage patients by identifying consumer health information needs and classifying them into related taxonomies. His long-term goals are to find ways to meet these information needs through novel applications like patient portals and mobile technologies.
Dr. Cronin received his M.D. from The Ohio State University. He completed his residency in Internal Medicine and Pediatrics at Vanderbilt University Medical Center and went on to complete an NLM fellowship in Biomedical Informatics at Vanderbilt University.
Education
M.S., Biomedical Informatics, Vanderbilt University, Nashville, TN, In progress
Internal Medicine/Pediatrics Residency, Vanderbilt University, Nashville, TN, 2013
M.D., The Ohio State University, Columbus, OH, 2009 
M.Eng. Computer Science, Cornell University, Ithaca, NY, 2002
B.S. Computer Science, Cornell University, Ithaca, NY, 2001 
Research Interests
Patient Portals
Consumer Informatics
Patient Empowerment and Engagement
Patient Centered Research
Social Networks
Natural Language Processing
Risk Modeling