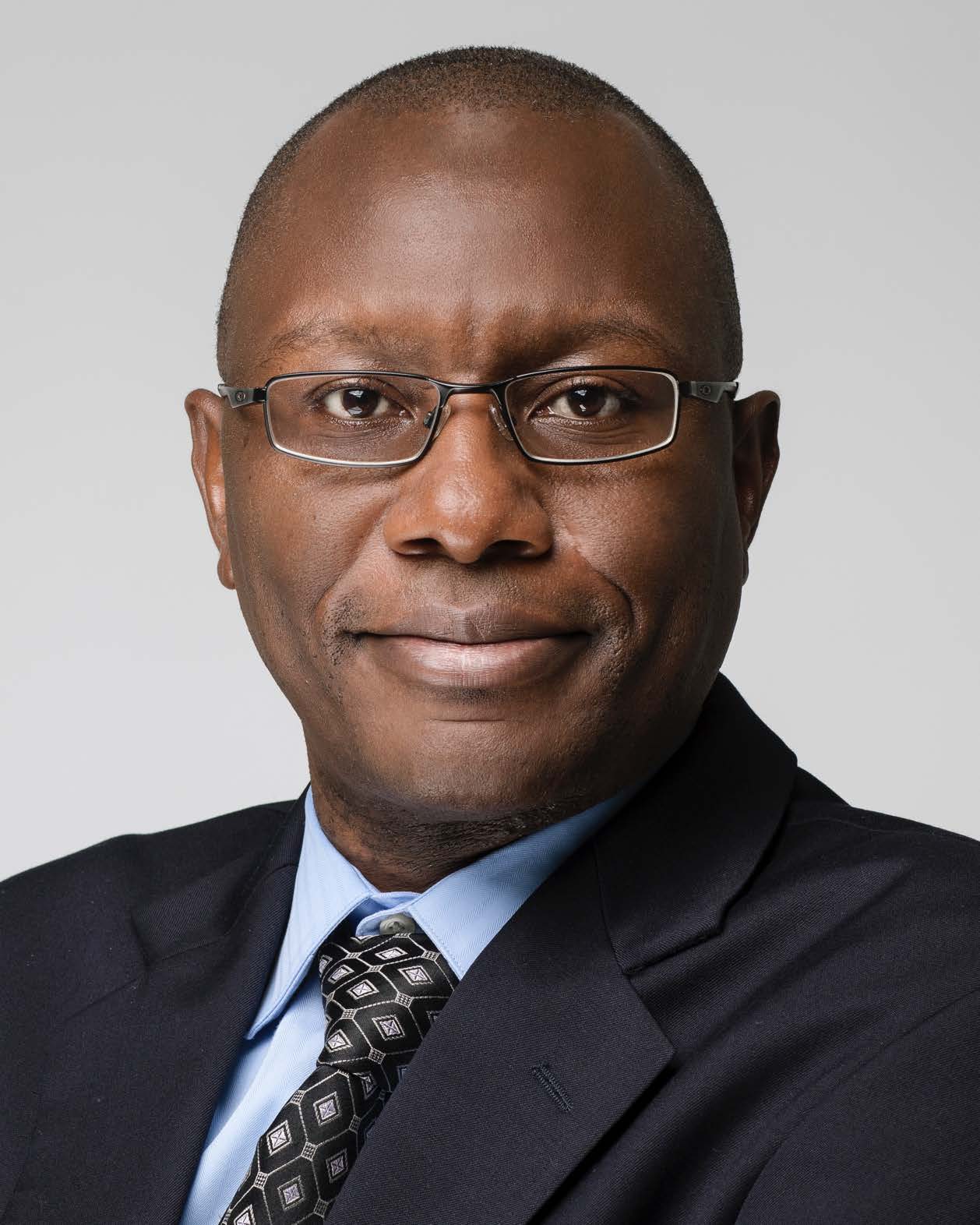 Martin C. Were, MD, MS, FAMIA, FIAHSI
Department of Biomedical Informatics
2525 West End Ave.
Nashville
Tennessee
37202
Dr. Martin Were is an Professor of Biomedical Informatics and Medicine at Vanderbilt University Medical Center in Nashville, TN. He completed a B.A. in Biochemistry at Harvard University, went on to attend Harvard Medical School, and completed internal medicine residency training at the Brigham and Women's Hospital & Harvard Medical School. He undertook an NLM-sponsored Medical Informatics fellowship at Regenstrief Institute Inc., Indiana University and a Masters of Clinical Research between 2006-2008.
Dr. Were's work focus is in global health informatics. He has developed, implemented and evaluated a range of digital health solutions for the global settings including mobile health applications for providers and patients, electronic health record systems, unique patient identification approaches, and computerized clinical decision support systems, among others. He currently has over 55 peer-reviewed publications and has received over 10 million USD in grant funding. Over the last decade, he has been primary mentor to over 30 post-graduate health informatics and internal medicine trainees. He is also a practicing clinician in Internal Medicine.
Dr. Were has served as the Chief Medical Information Officer for the Indiana University-Kenya program (AMPATH), was co-chair of the mHealth Alliance Evidence Working Group, and has been on the Board of Scientific Counselors at Lister Hill Center of the National Library of Medicine (NLM), and on the World Health Organization's mHealth Technical Advisory Group. He is the Founder and Project Lead of the mUzima mobile Health initiative, an mHealth solution deployed nationally in Kenya and currently also used in several additional countries. Dr. Were currently serves as the Education Working Group Chair for the Pan-African Health Informatics Association (HELINA).
Research Interests: Global health informatics, computerized decision support, mHealth, and capacity building in Health Informatics. Current research involves the breath of application and implementation of health information technologies in resource-limited settings.