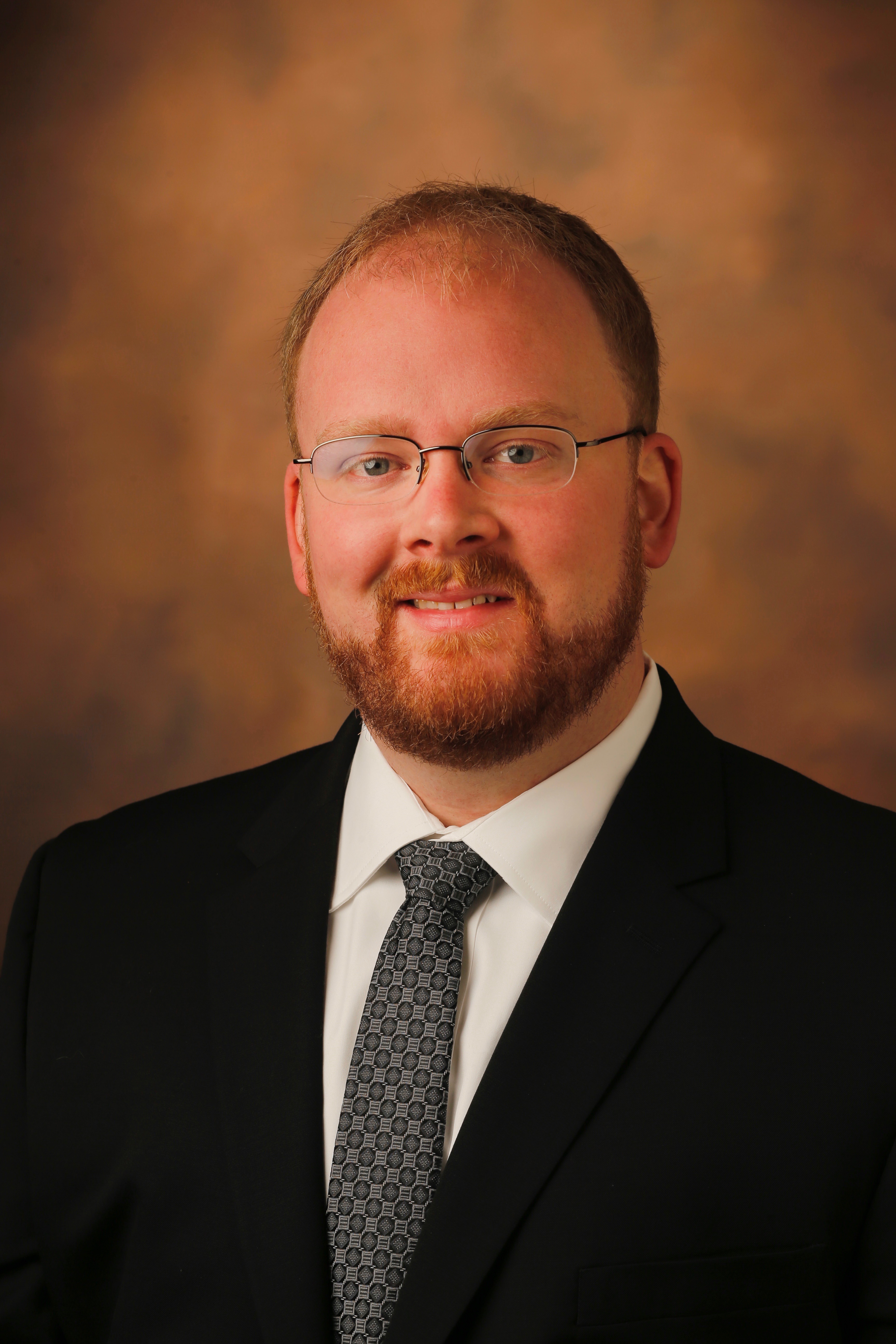 Joshua C. Smith, PhD
Department of Biomedical Informatics
2525 West End Avenue
Nashville, TN
37203
Joshua C. Smith, PhD, is an Assistant Professor in Biomedical Informatics. His research focuses on Natural Language Processing (NLP) on clinical documents for the purposes of clinical decision support, quality of care improvement, and detection and discovery of Adverse Drug Effects (ADEs). He earned his PhD in Biomedical Informatics from Vanderbilt University in 2016.
Dr. Smith's current research includes using NLP on clinical notes to support the efforts of the EMERGE network, FDA Sentinel Initiative, and medical education at VUMC. He is also developing real-time NLP and predictive modeling to provide clinical decision support at VUMC. He is also researching the use of NLP and machine learning on unsolicited patient complaints as part of the PARS program in the Vanderbilt Center for Patient and Professional Advocacy.
His past work includes the development of the Adverse Drug Effect Recognizer, a system to detect ADEs in newly-admitted inpatients using NLP on admission notes and the Drug Evidence Base (DEB) - a medication knowledgebase containing indication and ADE information mined from publicly-available resources.