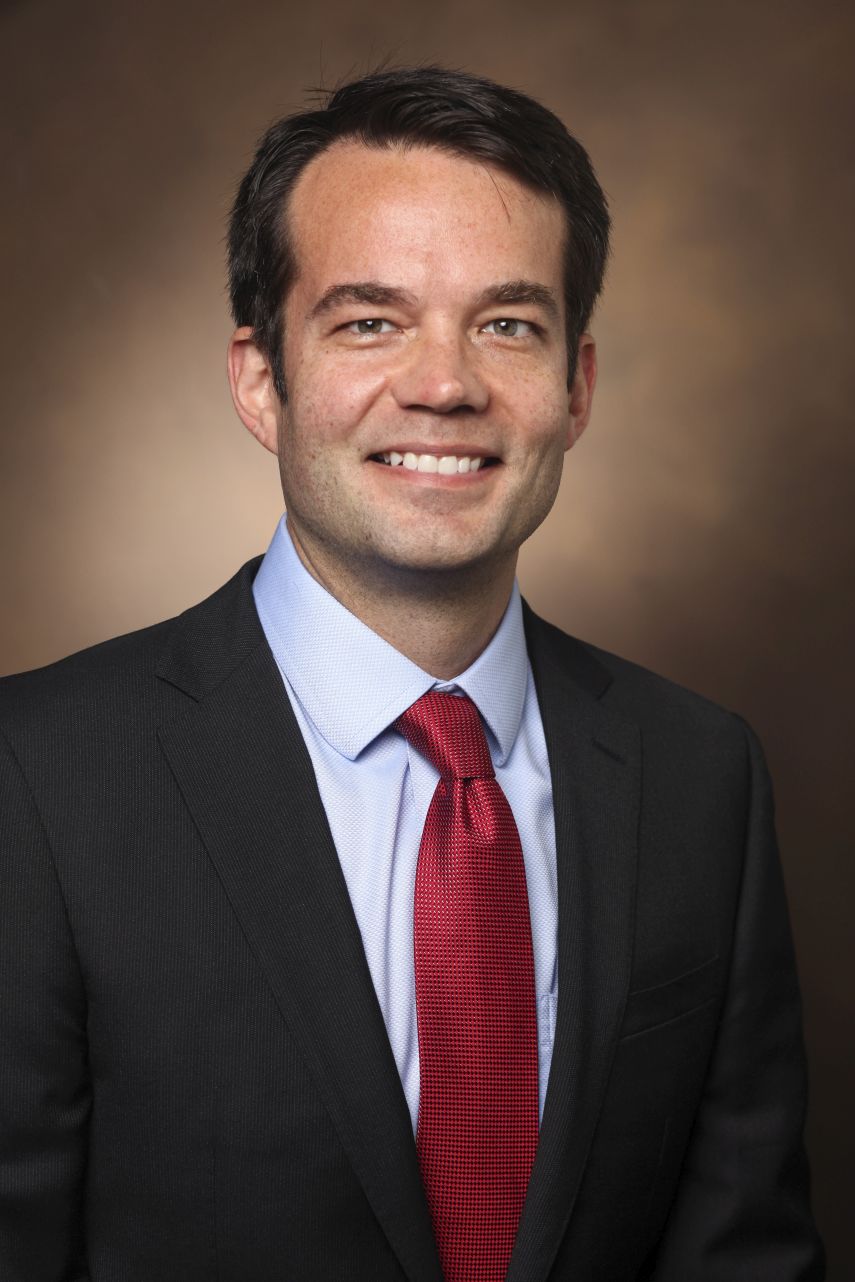 Jonathan P. Wanderer, MD, MPhil, FASA, FAMIA
Department of Anesthesiology
Associate Chief Medical Information Officer
Perioperative Informatics
Associate Medical Director
Vanderbilt Preoperative Evaluation Center
Department of Biomedical Informatics
Jonathan P. Wanderer, M.D., M.Phil, FASA, FAMIA is a Professor of Anesthesiology and Biomedical Informatics. He completed his anesthesiology residency at Massachusetts General Hospital. He is focused on applying clinical informatics to advance medicine, and has a deep background in electronic health records, clinical decision support and data science. He enjoys developing novel technology-based solutions for complex operational and research challenges within surgical and inpatient care.
​​​​He is the Associate Fellowship Director for the Clinical Informatics Fellowship Program and co-course director for the Foundations of Clinical Informatics in the Masters of Applied Clinical Informatics Program. He leads Vanderbilt's Physician Builder program and is Medical Director of Perioperative Informatics. At the Anesthesia Quality Institute, he is the Vice Chair for the Registry Operations and Data Definitions Committees, and is President of the Society for Technology in Anesthesia. He also serves on Epic's Anesthesiology Specialty Steering Board, and is Associate Medical Director for Vanderbilt's Preoperative Evaluation Center.
He was named Associate Chief Medical Information Officer in HealthIT in July 2023. Read more here.
Click here to view CV 
Click here to view ORCiD
Click here to view LinkedIn profile