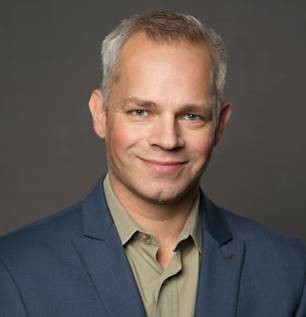 Johann Brandes, MD
MS Student , Applied Clinical Informatics
I am looking forward to joining the DBMI community this
summer for the MSACI program. Keeping patients free from
complications and out of the hospital has always been a sign of
good and proactive medicine, but in times of COVID and strained
budgets this takes on an ever greater importance both in terms
of patient safety and stewardship of resources. As an oncologist
at TN Oncology my patients are often particularly vulnerable and
I believe that integration and analysis of the wealth of data
generated on a daily basis will allow me to
develop clinical decision support systems to identify those at
highest risk for complications, tailor treatments based on clinical
and genetic/genomic characteristics and potentially de‐escalate
treatment intensity where appropriate.

Prior to coming to TN Oncology, I completed residency and
fellowship training in Oncology and Pulmonary and Critical Care
Medicine at Johns Hopkins and held faculty appointments at
Johns Hopkins and Emory University. My research focused on
the identification of epigenetic mechanisms in lung
carcinogenesis and resistance to treatment and I used large
scale analysis of data form the Department of Veterans affairs to
validate hypotheses generated in the laboratory. Specifically,
we studied cancer risk after exposure to several potentially
preventative treatment interventions.

Personally, I enjoy running, mountain biking and music.
Recently, my eleven year old son has started challenging me in
complicated strategy games.