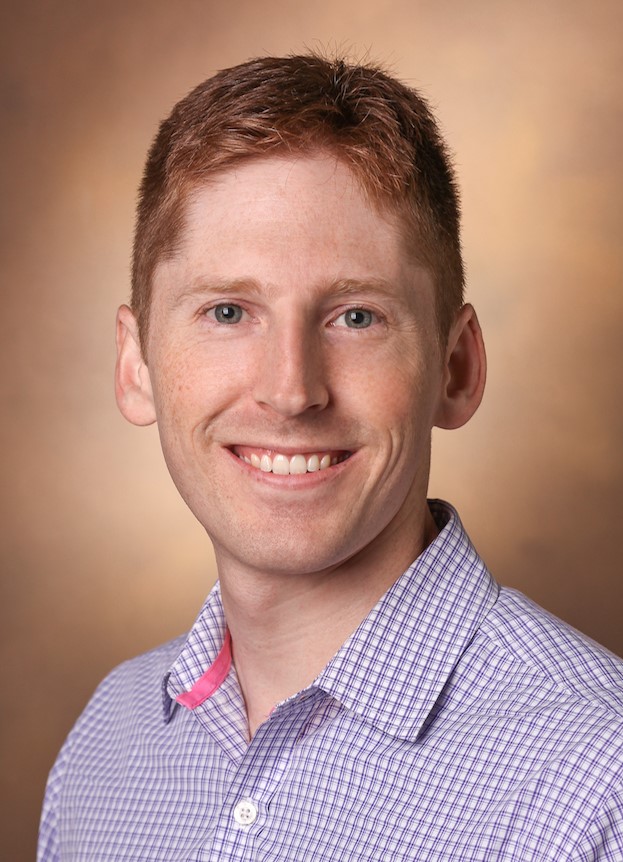 Jake Hughey, Ph.D.
Department of Biomedical Informatics
Department of Biological Sciences
2525 West End
Room 1512
Nashville
Tennessee
37203
Jake Hughey, Ph.D. is an Instructor of Biomedical Informatics.  He is interested in machine learning, multi-scale analysis, and the dynamics and variability in biological systems. Current research involves developing and applying methods to improve our understanding of biological systems related to human health, including gastrointestinal disease and circadian rhythms.