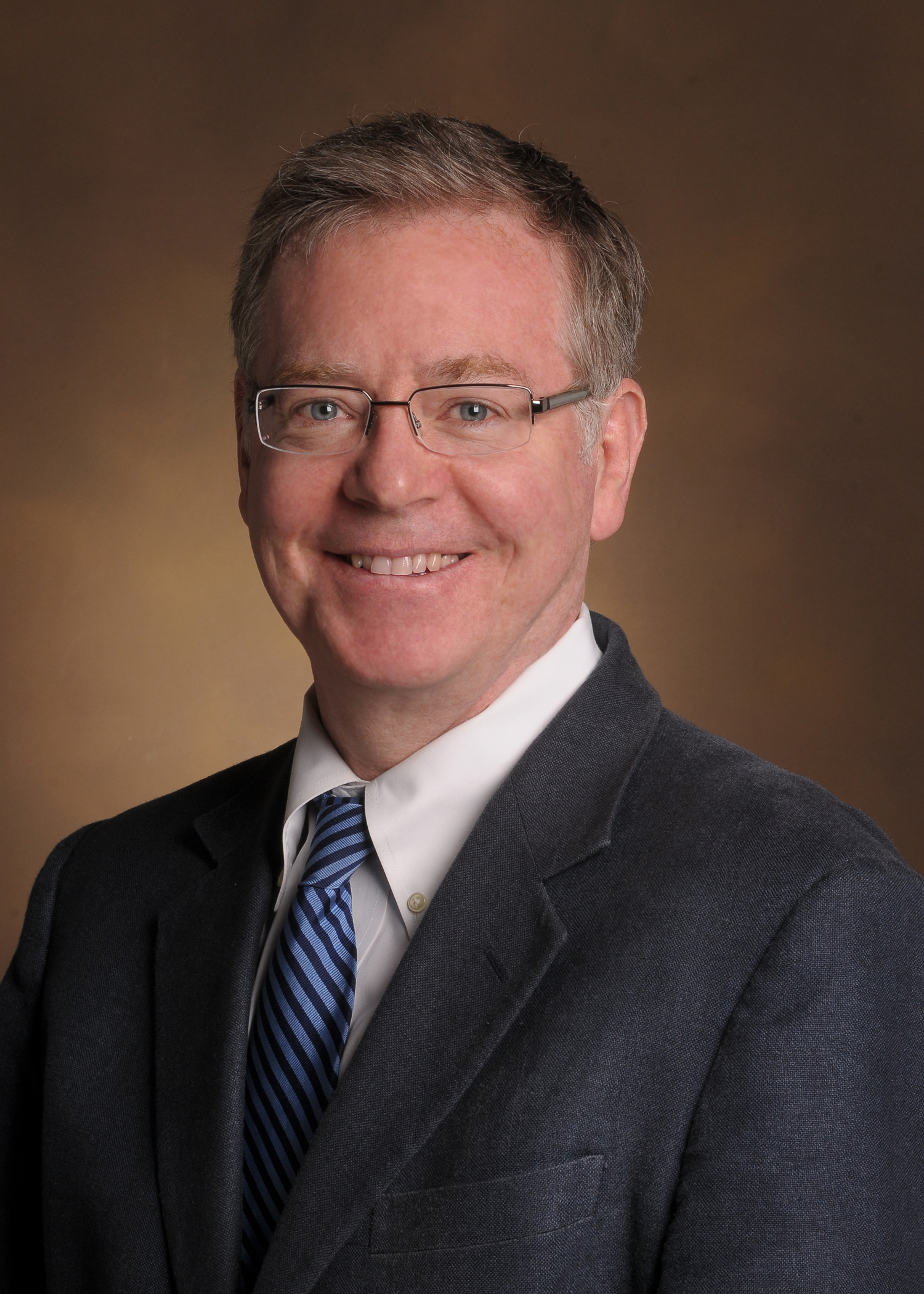 Daniel W. Byrne
Department of Biostatistics
Department of Biomedical Informatics
Director of Artificial Intelligence
Advanced Vanderbilt Artificial Intelligence Laboratory (AVAIL)
Daniel W. Byrne is a biostatistician, artificial intelligence researcher, author, and faculty member in the Department of Biostatistics in the School of Medicine at Vanderbilt University, with secondary appointments in the Departments of Biomedical Informatics and Medicine. He is the Director of Artificial Intelligence Research, AVAIL (Advanced Vanderbilt Artificial Intelligence Laboratory). His AVAIL team is testing in randomized controlled trials whether real-time predictive models embedded in the electronic health record (EHR) can be used to focus prevention and improve health outcomes. 
He has received numerous teaching awards in the Vanderbilt MSCI (https://medschool.vanderbilt.edu/msci/) program - Biostatistics I and Medical Writing for Clinical Investigators. Previously he has also taught these courses in Japan.
He is the author of an award-winning book "Publishing Your Medical Research" (https://www.amazon.com/dp/1496353862) and more than 150 peer-reviewed medical research publications. His second book was published at the end of 2022: "Artificial Intelligence for Improved Patient Outcomes - Principles for Moving Forward with Rigorous Science". 
He is an internationally recognized predictive analytics expert with over four decades experience in healthcare risk modeling to improve patient outcomes.  His research lies at the intersection of next generation artificial intelligence in healthcare, machine learning, predictive modeling, big data analytics, precision medicine, and EHR data mining.
Prior to assuming his position at Vanderbilt in 1999, he was a self-employed biostatistical consultant (Byrne Research) in Ridgefield, CT for 10 years.
Daniel Byrne received his undergraduate degree from the State University of New York at Albany and his graduate degree from New York Medical College.
Research Information
For Google Scholar listing, click here. (https://scholar.google.com/citations?user=Eg4zVpYAAAAJ&hl=en)
For complete reference list, click here. (https://www.ncbi.nlm.nih.gov/pubmed/?term=Byrne-DW)
For homepage, click here. (https://www.vumc.org/biostatistics/person/daniel-w-byrne)
For ResearchGate listing, click here. (https://www.researchgate.net/profile/Daniel_Byrne)