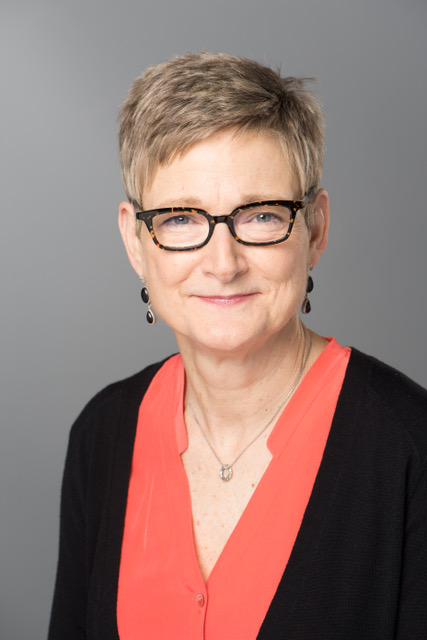 Cynthia Gadd, PhD, MBA, MS, FACMI
Department of Biomedical Informatics
Office Address
2525 West End Avenue
Nashville
37203
Cynthia Gadd, PhD, MBA, is the Vice Chair for Education and a Professor of Biomedical Informatics.  She has published numerous articles in her primary area of research, implementation and evaluation of integrated clinical information systems in large health care delivery networks. She has conducted evaluations of a diverse range of health information technologies, including: an integrated, multi-site vendor EHR; web-based guideline-based decision support system; multi-media EHR for outpatient oncology practice; bioscience collaboratories; handheld computing use to support a residency program; and teleradiology and telepathology initiatives. She also directed the evaluation of the University of Pittsburgh IAIMS initiative.
Dr. Gadd has a continued interest in promoting and conducting information system evaluations that address system functionality and effectiveness, as well as user and organizational impacts. Gadd's research interests also include the development and evaluation of innovative approaches for biomedical informatics education and training to meet the needs of health care in the United States and globally.
Dr. Gadd is a Fellow of the American College of Medical Informatics. She earned her doctorate in Information Systems from the University of Pittsburgh in 1995 and her masters in Biomedical Engineering/Informatics from Duke University in 1998. 
Latest update on 9/9/2020