When a patient attempts suicide or reports suicidal thoughts, the trail this leaves in the electronic health record (EHR) is often fuzzy.
For one thing, diagnostic codes alone won't establish whether someone had a suicide attempt last week or 10 years ago. Retrieval of clearer, more complete information from the EHR could go a long way toward improving predictive models of who will next be at risk of suicide, thereby improving care for patients with suicidal thoughts and behaviors.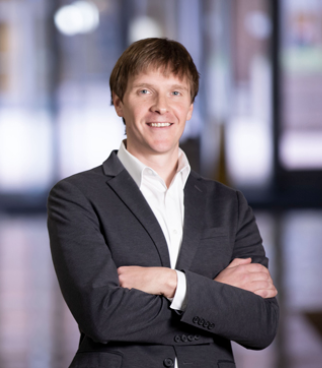 With the aid of a $1 million, two-year contract from the U.S. Food and Drug Administration's Sentinel Innovation Center, Colin Walsh, MD, MA, and colleagues at Vanderbilt University Medical Center will develop natural language processing (NLP) to hone in on any text entered in the EHR that touches on patients' suicidal thinking and behavior.
Read more in the VUMC Reporter here.