The CEO and founder of one of the world's largest electronic health record (EHR) vendors, Judith Faulkner of Epic Systems Corp., spoke about her company and answered questions at the Department of Biomedical Informatics weekly online seminar on February 17, 2021.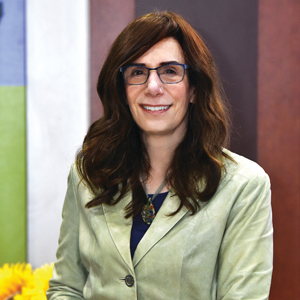 Dara Mize, MD, assistant professor of Biomedical Informatics, moderated the seminar. She asked Faulkner what Epic might be doing to help relieve the clinical documentation burden for clinicians.
Faulkner said the company is still at least two years away from releasing an artificial intelligence component that could listen in on the conversation between the clinician and patient and then draft clinician orders and a plan of care.
Read more on the VUMC Reporter here.