How to use Zoom
1. Download the Zoom app on your computer or iPad.
Click here: https://zoom.us/download 
Choose the first option, pictured below.

Zoom will now install on your computer.
If you are on an iPad, please click the your App Store icon, shown below.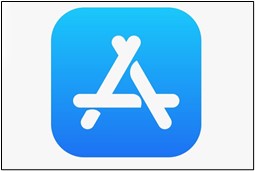 Search "Zoom" and click "Get". The Zoom app will download to your home screen. 
Now, please move on to step 2.
 
2. Register for our March 17 Lunch & Learn session by clicking the link below, putting in your name and email address, and clicking "register".
You are invited to a Zoom meeting.
March 17, 2021 12:00p-1:00p Central Time
Register in advance for this meeting:
https://vanderbilt.zoom.us/meeting/register/tJIkcO2qrjgiH9KXjIP599UuGTWITS6Q2fVQ 
3. Check your email. On the day of the event, please click the "Click Here to Join" link in your email and use passcode 1207 when prompted.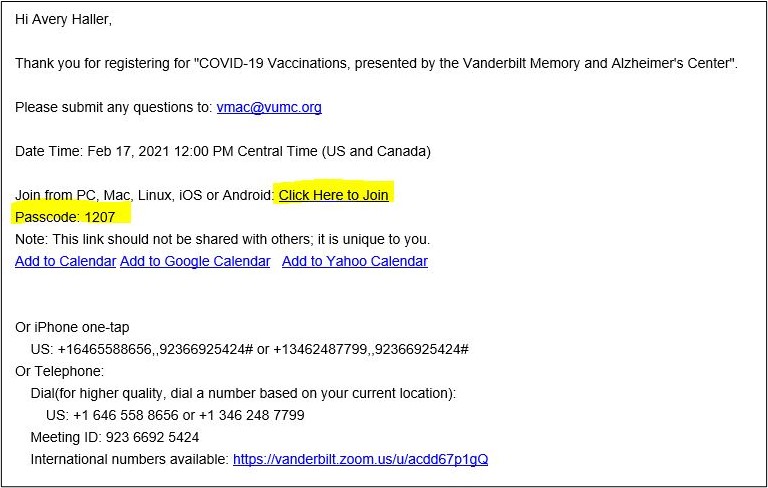 4. Once you are in the meeting, please mute your microphone by tapping the button pictured below, which you can find on the bottom left of your screen. The red line indicated that your microphone is OFF.

5. You may leave your camera on or off by clicking the camera icon shown in the image above. We'd love to see your smiling face!
Thanks for joining us, we look forward to seeing you!