Welcome to the Vanderbilt Memory and Alzheimer's Center
We are an interdisciplinary team of scientists and clinicians focused on characterizing the pathways through which vascular risk and disease intersect with Alzheimer's disease and related dementia pathogenesis, progression, and clinical manifestation at the societal, systems biological, and cellular levels. Modification of vascular risk and disease has demonstrated efficacy in improving Alzheimer's outcomes and is a leading target for drug discovery, early intervention and disease prevention.
We are inspired by the communities we serve and the knowledge that our work will contribute to reducing the immense burden that Alzheimer's disease creates on patients and families.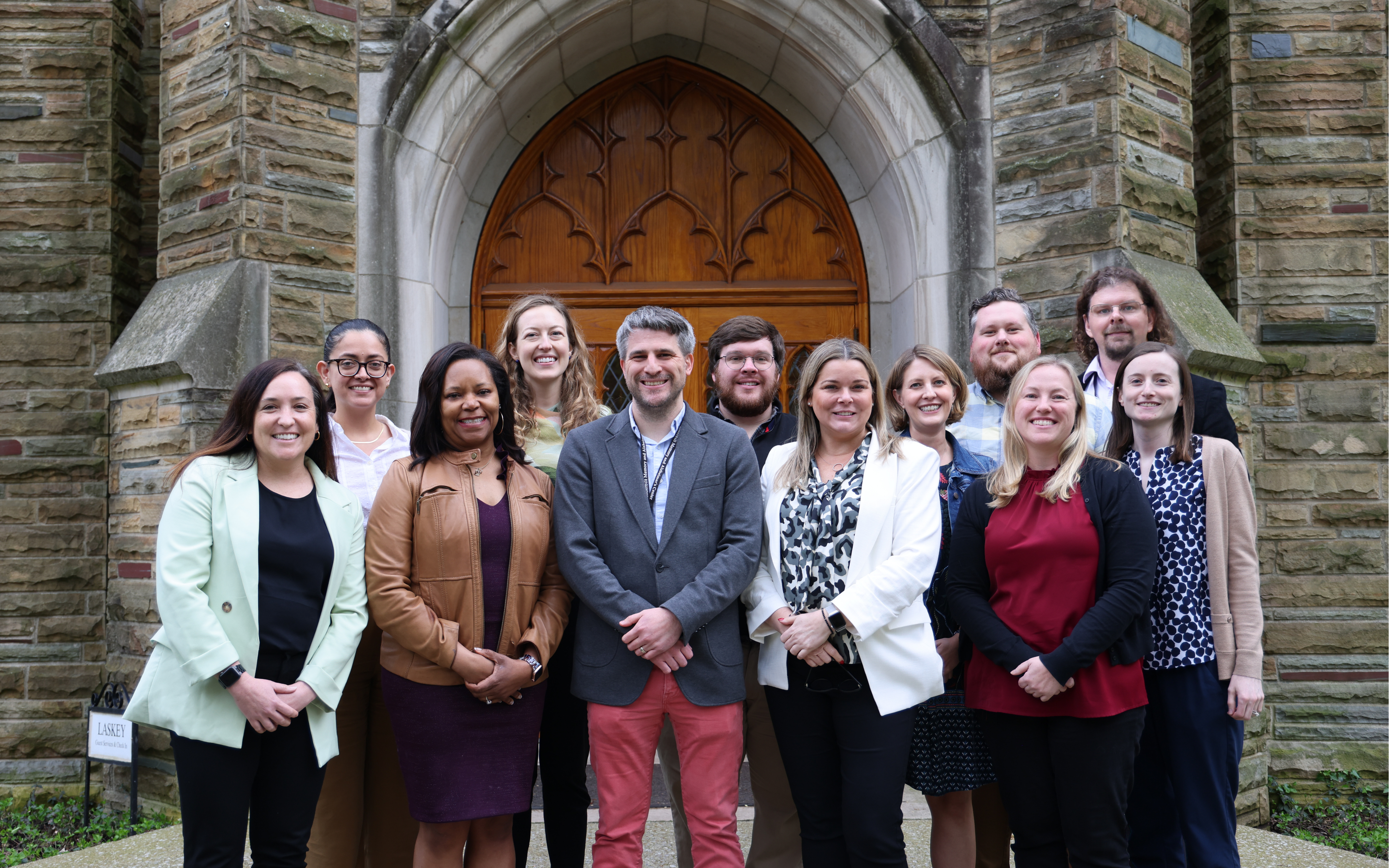 Vision
We envision a world without Alzheimer's disease. We work to ensure that future generations can age without the fear of developing Alzheimer's disease or related dementias.
Mission
We aim to enhance knowledge to solve the complexities underlying the pathophysiology, early identification, and treatment of Alzheimer's disease and related dementias.
History