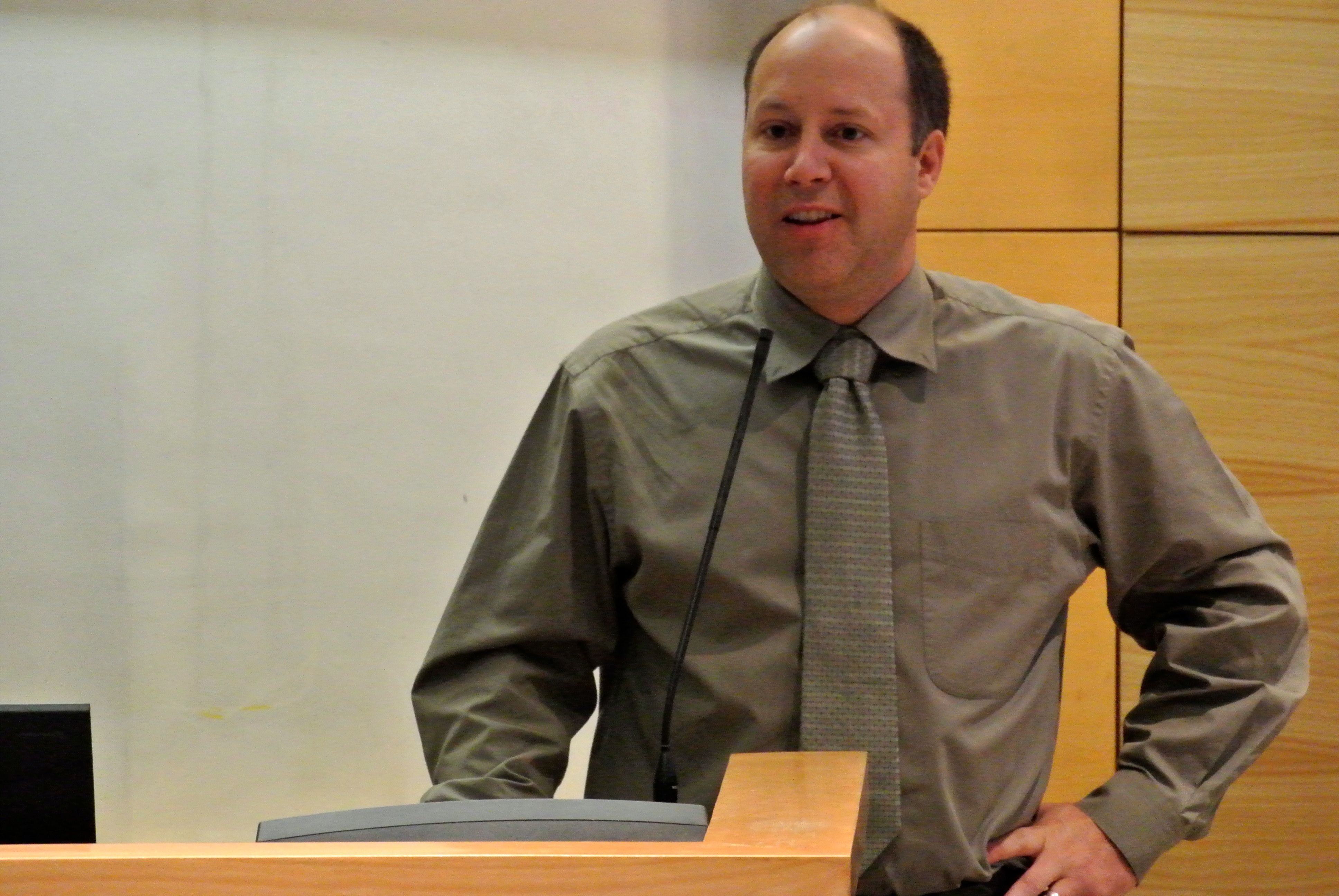 From September through May, the Vanderbilt Memory & Alzheimer's Center (VMAC) hosts a monthly guest lecture series, where national and international experts in the field of Alzheimer's disease and dementia are invited to present to the Vanderbilt community.
The VMAC lecture series includes presentations that review the current research in the field, emphasizing new and innovative research findings that have application in the clinical setting. The lectures are designed to provide attendees the opportunity to learn from and interact with each of these renowned experts. Lectures are held one Tuesday per month from 8:15-9:15 am in Light Hall at the Vanderbilt University Medical Center - specific dates/locations are listed on the calendar below.
Please fill out the information below to be added to our contact list in order to receive e-mails about the Vanderbilt Memory & Alzheimer's Center's Guest Lecture Series. Thank you for your interest in our Center!