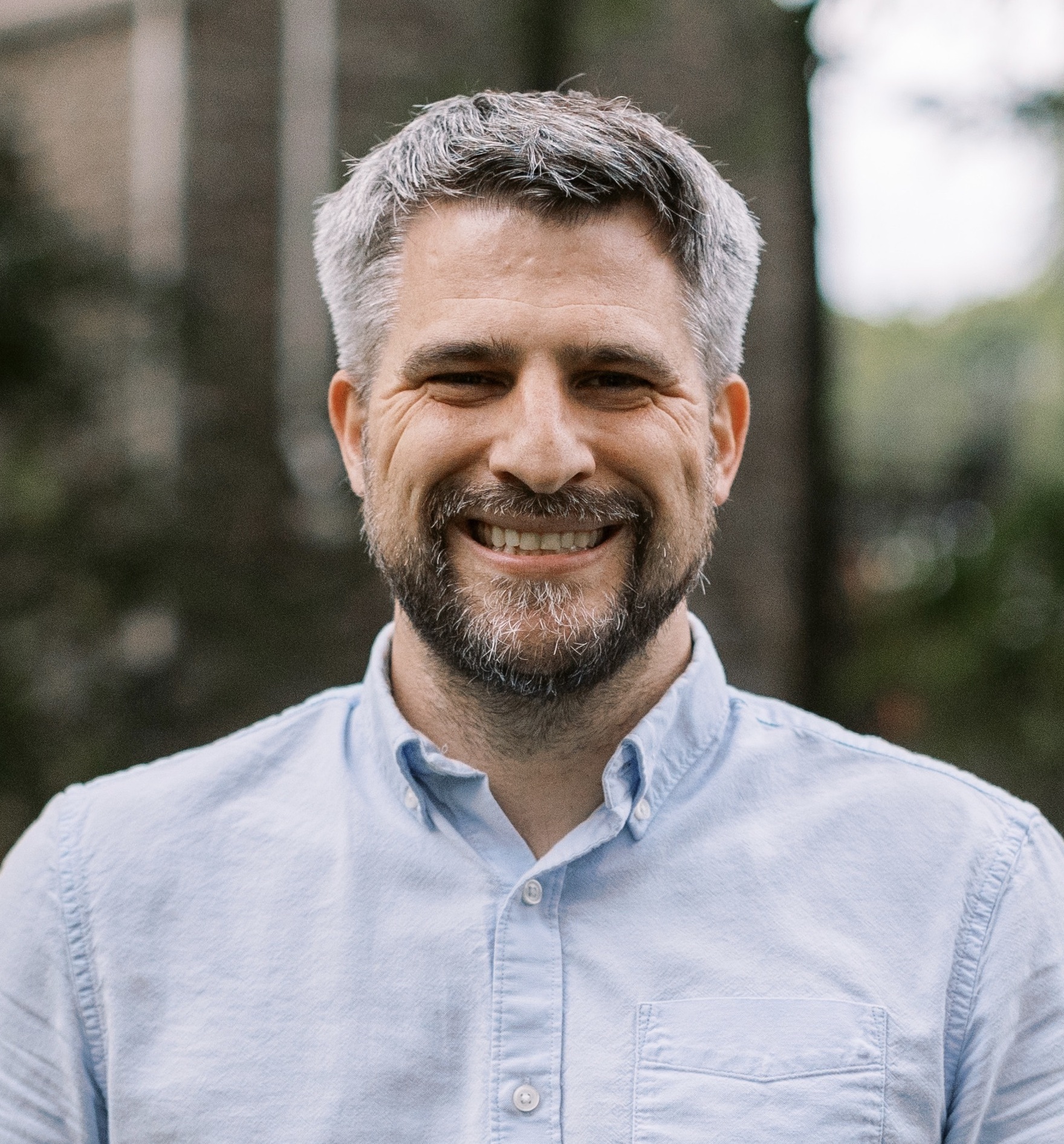 Timothy J. Hohman, PhD
Associate Professor of Neurology
Biographical Summary 
Dr. Timothy Hohman is an Associate Professor of Neurology, cognitive neuroscientist, and computational geneticist, with secondary appointments in the Vanderbilt Genetics Institute and Department of Pharmacology. Dr. Hohman's research leverages advanced computational approaches from genomics, proteomics, and neuroscience to identify novel markers of Alzheimer's disease risk and resilience. Within the Vanderbilt Memory and Alzheimer's Center, Dr. Hohman is the director of the Biomarker Core, oversees the development of neuroimaging, proteomic, and big-data analytical pipelines, and is the Principal Investigator of the Computational Neurogenomics Team focused on Alzheimer's Resilience and Sex Differences. Outside of Vanderbilt, he has directed numerous multi-site collaborative initiatives, with as many as four analysis sites and 40+ contributing universities. Dr. Hohman directs the Genomics Core for the Preclinical Alzheimer's Disease Consortium and is co-chair of the Alzheimer's Disease Sequencing Project (ADSP) Harmonization Consortium. 
Dr. Hohman received his BA in Psychology (magna cum laude) from Gordon College, followed by his MA in Psychology from American University. He received his doctoral degree in neuroscience from American University focusing on cognitive and neural changes during normal aging. He also completed a fellowship as part of the National Institutes of Health Graduate Partnership Program in the Laboratory of Behavioral Neuroscience at the National Institute on Aging. He completed his postdoctoral training at Vanderbilt where he was a T32 postdoctoral research fellow as part of the Neurogenomics training program in 2012, a recipient of the Pharmaceutical Research and Manufacturers of America Foundation postdoctoral fellowship in translational medicine and therapeutics in 2013, and a K12 Building Interdisciplinary Research Careers in Women's Health Scholar in 2013. 
Research Summary 
Dr. Hohman's programmatic research focuses on understanding how certain individuals are able to accumulate Alzheimer's disease neuropathology without showing clinical symptoms of the disease. He has identified molecular drivers of such resilience through genomic and proteomic analyses leveraging neuroimaging and neuropathology endophenotypes. Dr. Hohman's team also integrates these diverse data types into a precision medicine approach, focusing on characterizing the best predictors of risk and resilience given an individual's age, sex, genetic, and neuropathological context. Through transdisciplinary collaboration, Dr. Hohman's team seeks to facilitate a more rapid move from genomic discovery to therapeutic development.