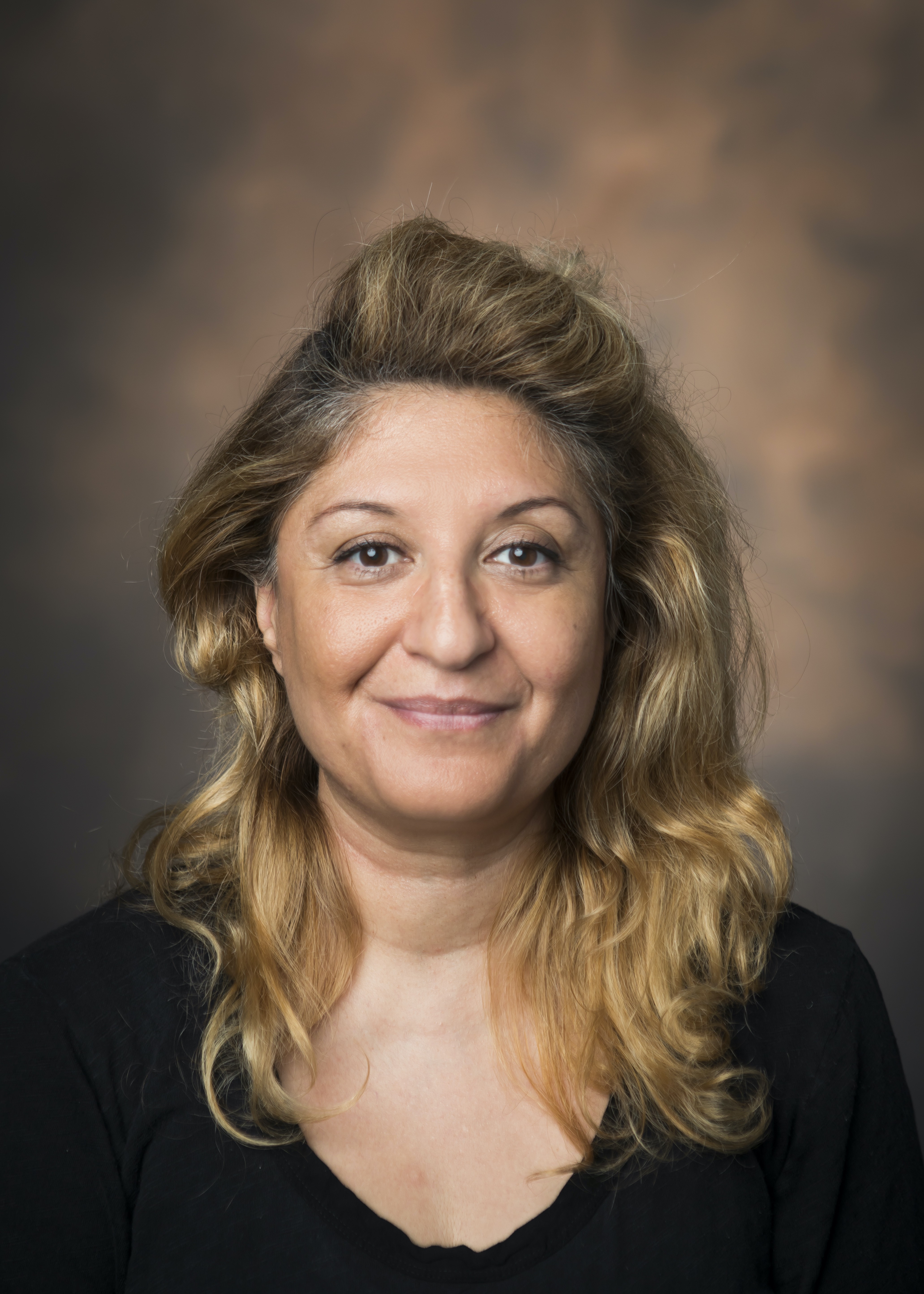 Assistant Professor of Psychiatry and Behavioral Sciences
Dr. Sepideh Shokouhi is a biomedical engineer and an Assistant Professor of Psychiatry and Behavioral Sciences at Vanderbilt University Medical Center. Dr. Shokouhi's research interests focus on in vivo imaging techniques of Alzheimer's disease in both human and transgenic mouse models. Specifically, she has developed novel multi-modal positron emission tomography/magnetic resonance imaging analysis methods to understand relationships among pathological, vascular, and neuronal features that manifest during the course of Alzheimer's disease. Dr. Shokouhi is an investigator in the Vanderbilt Alzheimer's Disease Research Center and is a member of the training faculty for the Vanderbilt Interdisciplinary Training Program in Alzheimer's Disease (T32). 
Dr. Shokouhi completed her doctoral degree in biomedical engineering at Stony Brook University and a postdoctoral fellowship in neuroimaging at Vanderbilt University. She joined the Vanderbilt faculty in 2012.