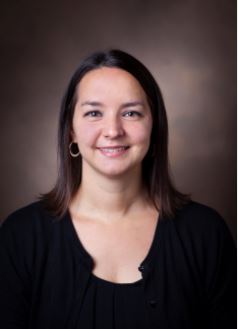 Research Instructor in Psychiatry
Dr. Sarah M. Szymkowicz is a licensed clinical neuropsychologist and a Research Instructor in Psychiatry at Vanderbilt University Medical Center. Dr. Szymkowicz conducts adult neuropsychological assessments for a range of psychiatric and neurological conditions with special interests in depression as well as memory and movement disorders. Her research focuses on cognitive and neural mechanisms of emotion processing and neuropsychiatric symptoms in healthy aging and neuropsychiatric conditions. 
Dr. Szymkowicz completed her doctoral degree in clinical and health psychology at the University of Florida and a postdoctoral fellowship in clinical neuropsychology at the University of Nebraska Medical Center. She joined the Vanderbilt faculty in 2020.