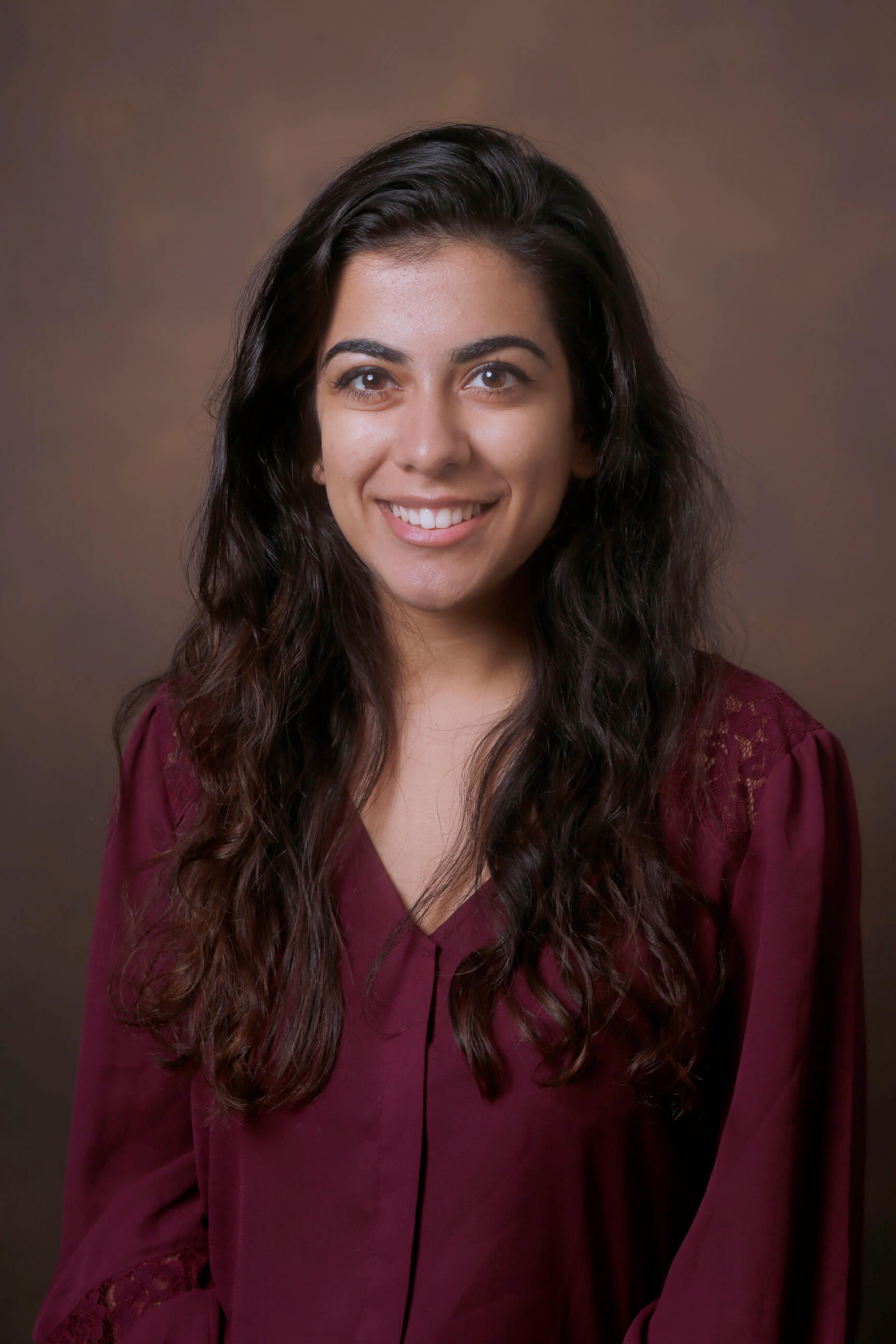 Clinical Research Coordinator II
Sameeksha Malhotra is a Clinical Translational Research Coordinator II at the Vanderbilt Memory and Alzheimer's Center. She graduated from Vanderbilt University in May 2019 with a B.A. in Neuroscience and Medicine, Health, and Society (MHS). During college, she conducted research at Vanderbilt investigating stress granule dysregulation in neurodegenerative diseases such asamyotrophic lateral sclerosis (ALS), and after graduating, has worked on a clinical study with the goal of identifying efficient ways of helping patients with acute spine pain.
In her free time, Sameeksha enjoys exploring local coffee shops, baking, and playing with her dog. She looks forward to learning more about memory and Alzheimer's Disease by working with VMAC!