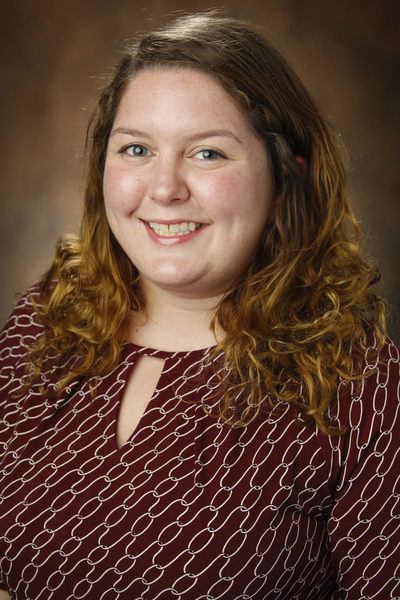 Paige Crepezzi BSN, RN IV
Research Nurse Specialist
Paige Crepezzi is a Research Nurse Specialist III at the Vanderbilt Memory & Alzheimer's Center. In her role as Research Nurse Specialist, she manages all the day to day aspects of the Vanderbilt Memory & Aging Project. She obtained her bachelor's degree in nursing at Tennessee Technological University in Cookeville, Tennessee.  Upon graduation she completed the nurse residency program at Vanderbilt University Medical Center and accepted a position on the ACE unit, a unit specializing in care of those 65+. 
Prior to her transfer over to the Memory & Alzheimer's Center, Paige completed a research project centered around rapid responses and early intervention giving her the title of RN 4.
Throughout her nursing career, Paige has been involved with the Alzheimer's community in a variety of ways. She worked on a memory care unit as a nurse aide, on a geriatric unit specializing in memory care as a registered nurse, as a personal caregiver for an individual with Alzheimer's, and through her participation in the Alzheimer's Walk.  She is passionate about the aging population and the work she does through the Memory and Aging Project.