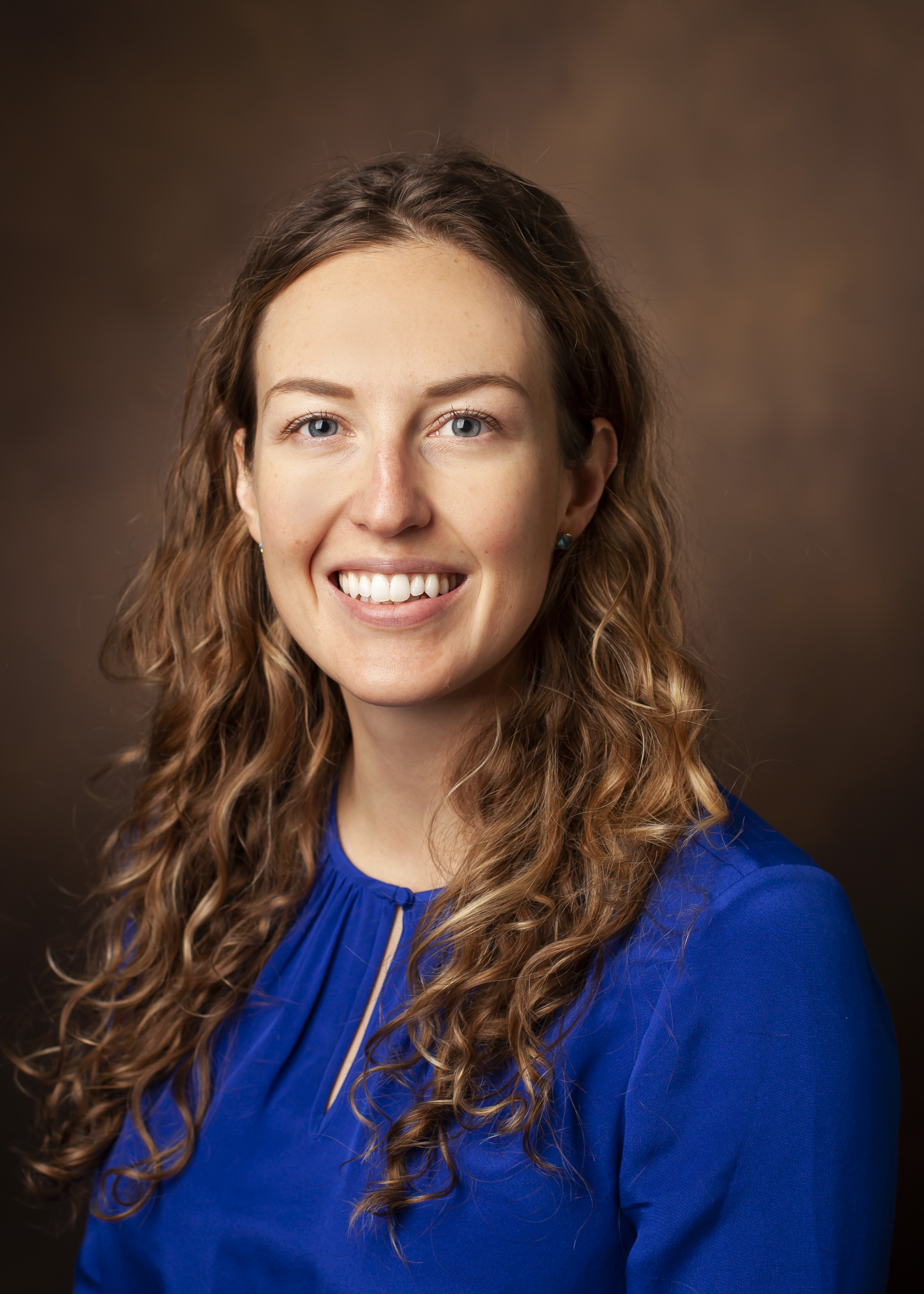 Mary Ellen Koran, MD, PhD
Assistant Professor of Radiology and Radiological Sciences
Mary Ellen grew up in Annapolis, Maryland. She attended Duke University, where she was a Pratt research fellow in Biomedical Engineering. After graduating with honors, Mary Ellen moved to Nashville, Tennessee to pursue a joint MD/PhD in Vanderbilt's NIH-funded Medical Scientist Training Program. She completed her PhD in Human Genetics in the laboratory of Dr. Tricia Thornton-Wells, where she studied the radiogenomics of Alzheimer's Disease. She was inducted into the Alpha Omega Alpha medical honor society, was active as a Student Advisor for the MSTP, and graduated with the Vanderbilt Founder's Medal as valedictorian of her medical school class. She matched into Stanford's radiology residency program, where she was served as chief resident and pursued a dual board pathway in Diagnostic Radiology and Nuclear Medicine. While at Stanford she received the Etta Kalin Moskowitz Fund Research Award and the RSNA Trainee Research Prize.
She joined the faculty at Vanderbilt in 2021 as an Assistant Professor of Radiology and Radiological Sciences in the Nuclear Medicine division on the physician scientist tenure track. Dr. Koran's research interests focus on integrating positron emission tomography (PET) and Nuclear Medicine imaging into Vanderbilt's EHR bioinformatics resources like BioVU to help tease apart the etiology of Alzheimer's Disease (AD) and related dementias. She is also interested in the development of radiotracers to visualize and quantify the central nervous system's lymphatic clearance system in humans to test the hypothesis that AD and other neurodegenerative diseases are a manifestation of abnormal lymphatic drainage. Dr. Koran is a faculty member of the Vanderbilt Memory and Aging Project, she is an investigator in the Vanderbilt Alzheimer's Disease Research Center, and she is a member of the training faculty for the Vanderbilt Interdisciplinary Training Program in Alzheimer's disease (T32)
Outside of work, Mary Ellen enjoys swimming with the local Masters' team and exploring Nashville with her husband, Cody, and their dog, Peach.