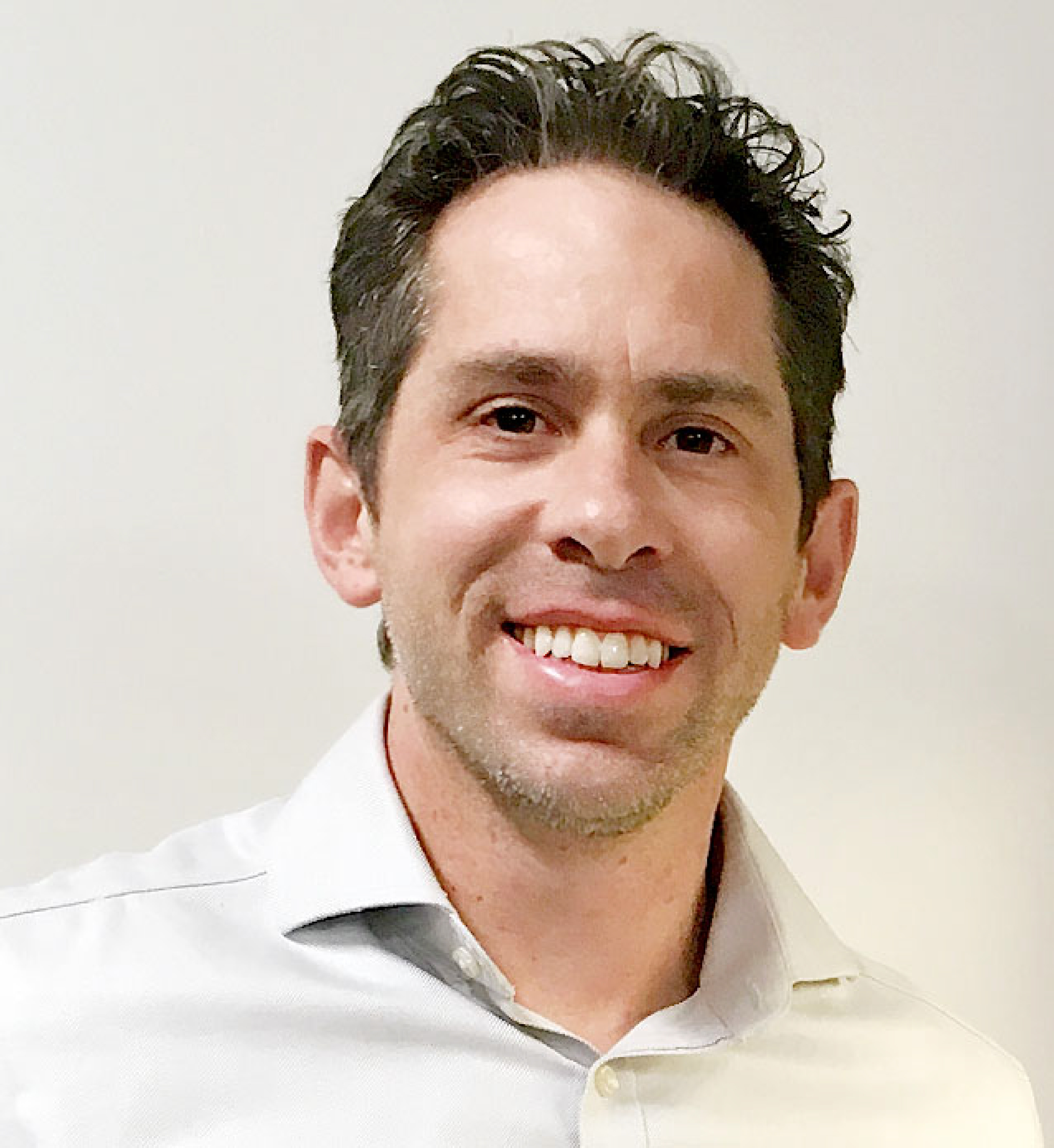 Professor of Radiology and Radiological Sciences
Dr. Manus J. Donahue is a biophysicist and a Professor of Radiology and Radiological Sciences at Vanderbilt University Medical Center. Dr. Donahue's research interests focus on developing and implementing novel magnetic resonance imaging approaches to better understand tissue function in health and disease. Specifically, he is interested in identifying neuroimaging markers reflecting subtle changes in physiology that precede clinical disease manifestations. Dr. Donahue collaborates with investigators from the Vanderbilt Memory and Aging Project, he is an investigator in the Vanderbilt Alzheimer's Disease Research Center, and he is a member of the training faculty for the Vanderbilt Interdisciplinary Training Program in Alzheimer's disease (T32).
Dr. Donahue completed his doctoral degree in biophysics at Johns Hopkins School of Medicine and a postdoctoral fellowship in clinical neurology at University of Oxford. He joined the Vanderbilt faculty in 2010.