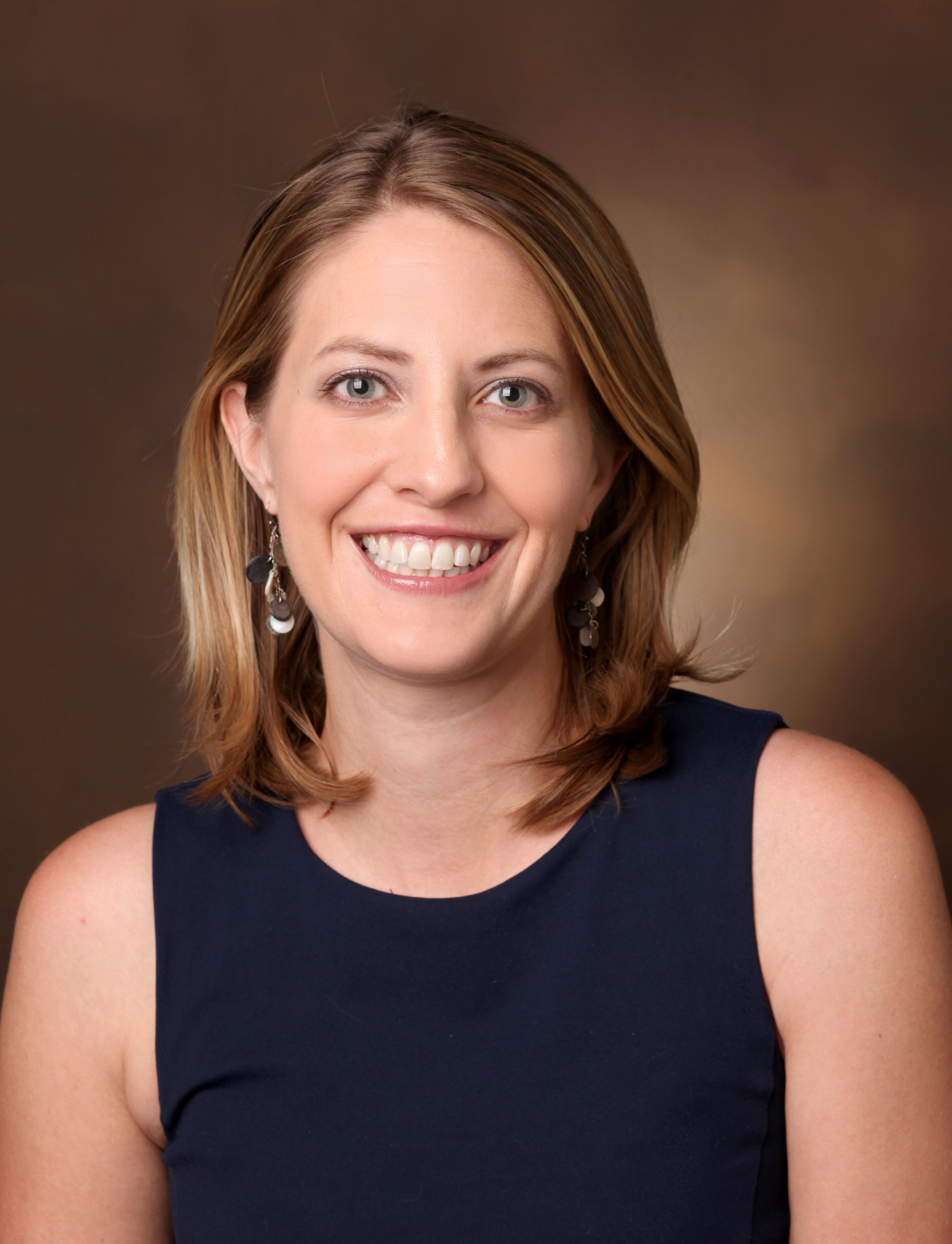 Logan Dumitrescu, MS, PhD
Research Assistant Professor
Dr. Logan Dumitrescu is a Research Assistant Professor of Neurology and a computational geneticist. She received both her master's degree in Applied Statistics and her doctoral degree in Human Genetics from Vanderbilt University. She continued as a postdoctoral fellow at Vanderbilt University in the Center for Human Genetics Research, where she sought to identify and characterize common genetic variants that influence common diseases and phenotypes.
As part of the VMAC team, Dr. Dumitrescu leverages advanced statistical approaches and computational 'omics to identify novel treatment targets for Alzheimer's disease (AD). Dr. Dumitrescu works closely with Dr. Hohman and other VMAC investigators on both the Resilience Initiative and Sex Differences Initiative to build strong phenotypes using neuroimaging, fluid biomarker, and cognitive data, and then leverages those phenotypes to identify molecular drivers of disease. For example, one primary area of focus is resilience to AD. Approximately 30% of older adults have all of the neuropathological features of AD (plaques and tangles), but never show clinical symptoms. That is, they are able to endure substantial brain injury without displaying memory or cognitive difficulties. Dr. Dumitrescu has helped develop a phenotype to define and identify these resilient individuals and is applying advanced genomic and proteomic approaches to characterize the molecular drivers of resilience by harmonizing data from numerous longitudinal studies of aging. 
In addition, Dr. Dumitrescu is interested in the heterogeneity of AD, including the comorbid neuropathologies that commonly occur with disease (eg, most individuals with AD also have cerebrovascular disease) and the well-characterized sex and racial/ethnic disparities in AD. Dr. Dumitrescu's research aims to characterize the molecular and genetic factors that contribute to risk and resilience from AD.