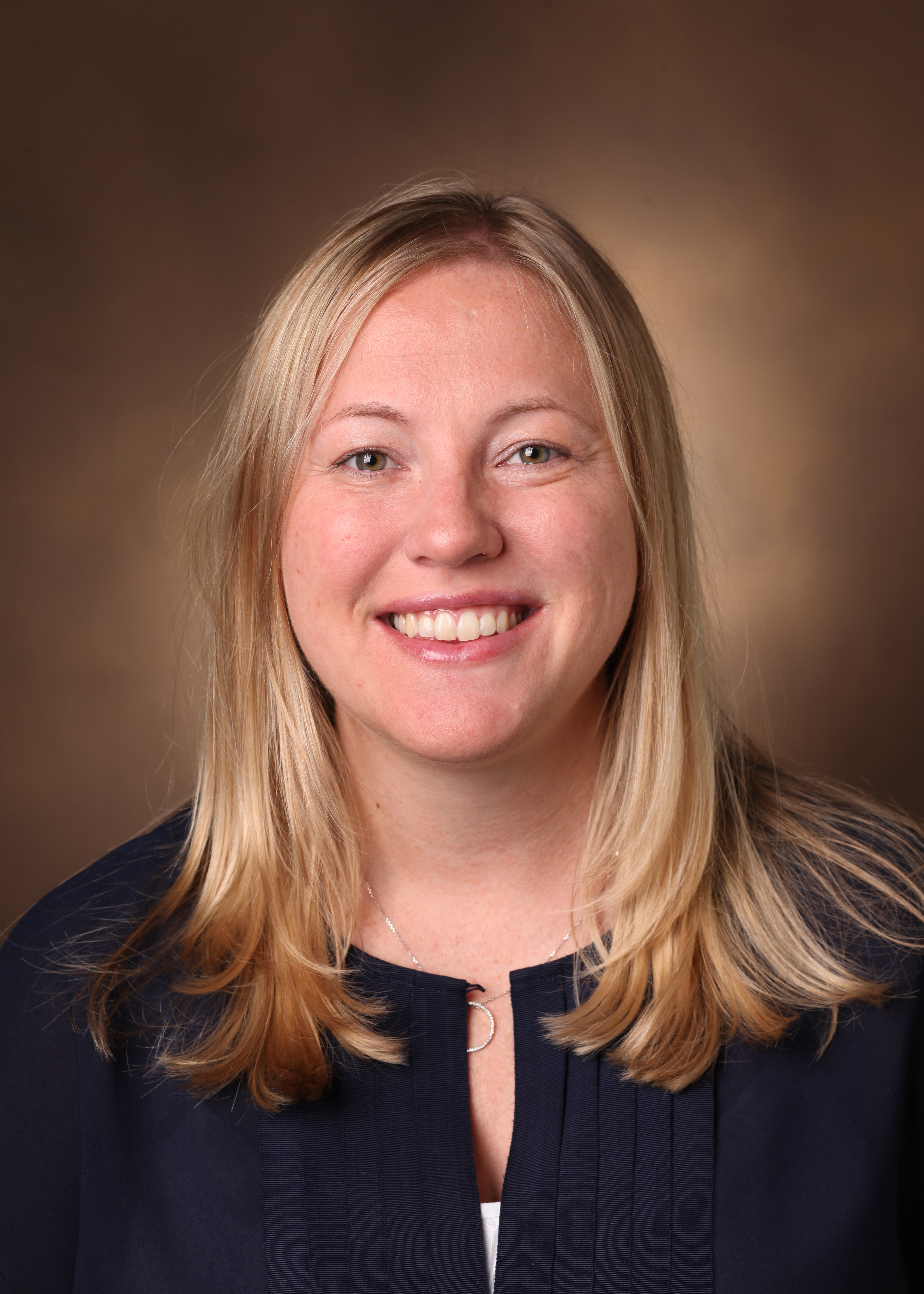 Dr. Katherine Gifford is an Assistant Professor in the Department of Neurology at Vanderbilt University. She obtained her bachelor's degree in psychology at Skidmore College in Saratoga Springs, NY and her doctoral degree in clinical psychology from the Florida Institute of Technology in Melbourne, FL. She completed her pre-doctoral internship in neuropsychology at the Henry Ford Health System in Detroit, MI. Her postdoctoral postdoctoral fellowship concluded in neuropsychology at Boston University in Boston, MA and at Vanderbilt University, all under the mentorship of Dr. Angela Jefferson.
Dr. Gifford's research focuses on disorders of aging, dementia, and developing tools for early detection of cognitive impairment with a specific emphasis on understanding subjective cognitive complaint in older adults. She is involved in independent and collaborative research projects. Dr. Gifford is the recipient of an NIH/NIA Paul Beeson Career Development (K23) Award in Aging Research and an Alzheimer's Association New Investigator Grant. Her past funding includes a NIH-funded Building Interdisciplinary Research Careers in Women's Health Award (K12) award, a National Alzheimer's Coordinating Center Junior Investigator Award, a T32 (National Research Service Award) post-doctoral fellow at the NIA-funded Boston University Alzheimer's Disease Center, and an NIA-funded Loan Repayment Program Award.
Dr. Gifford sees patients in the Neurology-based Cognitive and Behavioral Clinic at Vanderbilt University Medical Center. Her clinic is located at One Hundred Oaks where she provides clinical assessments for adults with memory and cognitive changes.