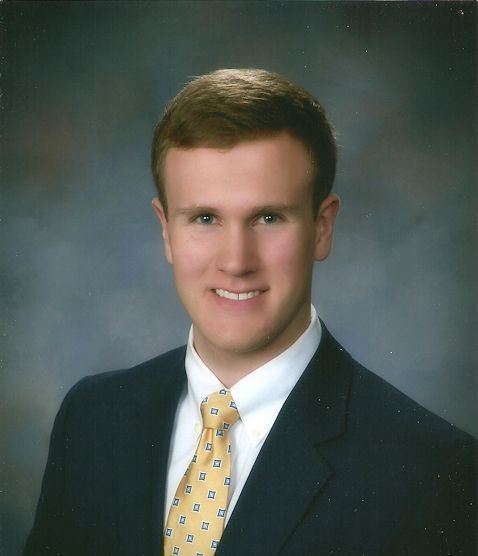 Undergraduate Research Assistant
Ian worked at the Vanderbilt Memory & Alzheimer's Center as an Undergraduate Research Assistant from Spring 2013 until his graduation in Spring 2015. While at VMAC, he completed a Neuroscience Honors Thesis in which he investigated the role of Cerebral Blood Flow in Mild Cognitive Impairment using neuroimaging and neuropsychological data.
Ian is now a Clinical Research Assistant in the Department of Psychiatry at the University of Massachusetts Medical School, where he is contributing to two research projects involving participants with co-occurring mental health and substance use disorders. He also currently works as a Mental Health Counselor for adolescent patients at the Worcester Recovery Center and Hospital. Outside of work, Ian enjoys hockey, reading, listening to music, and exploring the city of Boston.