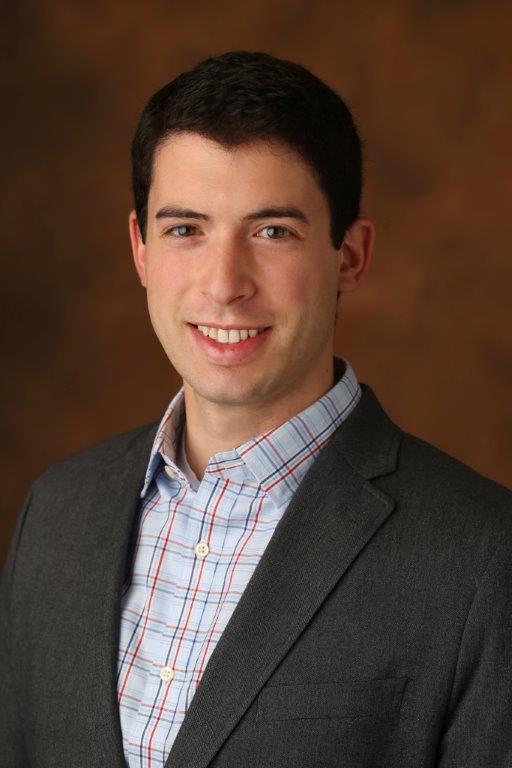 Dr. Ethan Lippmann is an Assistant Professor of Chemical and Biomolecular Engineering. He received his bachelor's degree in Chemical Engineering from the University of Illinois at Urbana-Champaign in 2006 and his doctoral degree in Chemical Engineering from the University of Wisconsin-Madison in 2012. He spent three years as a postdoctoral fellow in Biomedical Engineering at the Wisconsin Institute for Discovery and then transitioned to a tenure-track assistant professorship in the Department of Chemical and Biomolecular Engineering at Vanderbilt University in 2015, where he currently resides.
Dr. Lippmann's research program focuses on modeling, understand, and treating neurodegeneration, with particular emphasis on neurovascular and blood-brain barrier function. In collaboration with other VMAC faculty, Dr. Lippmann seeks to build representative models of vascularized brain from human stem cells that appropriately recapitulate Alzheimer's Disease phenotypes, such that onset and spread of pathogenesis can be more effectively studied.
As a trainee, Dr. Lippmann was a Dahlke/Hoagen Fellow at UW-Madison and earned a Ruth L. Kirschstein National Research Service Award (F32) to support his postdoctoral work. In recognition of his independent research efforts, Dr. Lippmann has received a NARSAD Young Investigator Award (Brain and Behavior Research Foundation), a Ben Barres Early Career Acceleration Award (Chan Zuckerberg Initiative), and a CAREER Award (NSF).