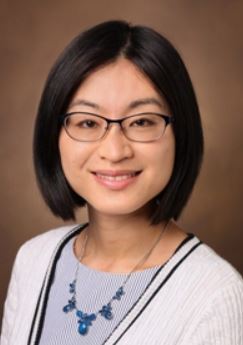 Assistant Professor of Medicine
Dr. Danxia Yu is an epidemiologist and Assistant Professor of Medicine at Vanderbilt University Medical Center. Dr. Yu's research focuses on nutritional and molecular epidemiology of cardiometabolic diseases, including identification of dietary factors and novel biomarkers related to risk and mortality of chronic diseases among diverse populations. Dr. Yu is interested in discovering diet, lifestyle, and other modifiable risk factors in the etiology and prevention of Alzheimer's disease and related dementias. 
 
Dr. Yu completed her doctoral degree in nutritional and molecular epidemiology at the Institute for Nutritional Sciences in Shanghai, China, and a postdoctoral fellowship at Vanderbilt University Medical Center. She joined the Vanderbilt faculty in 2016.