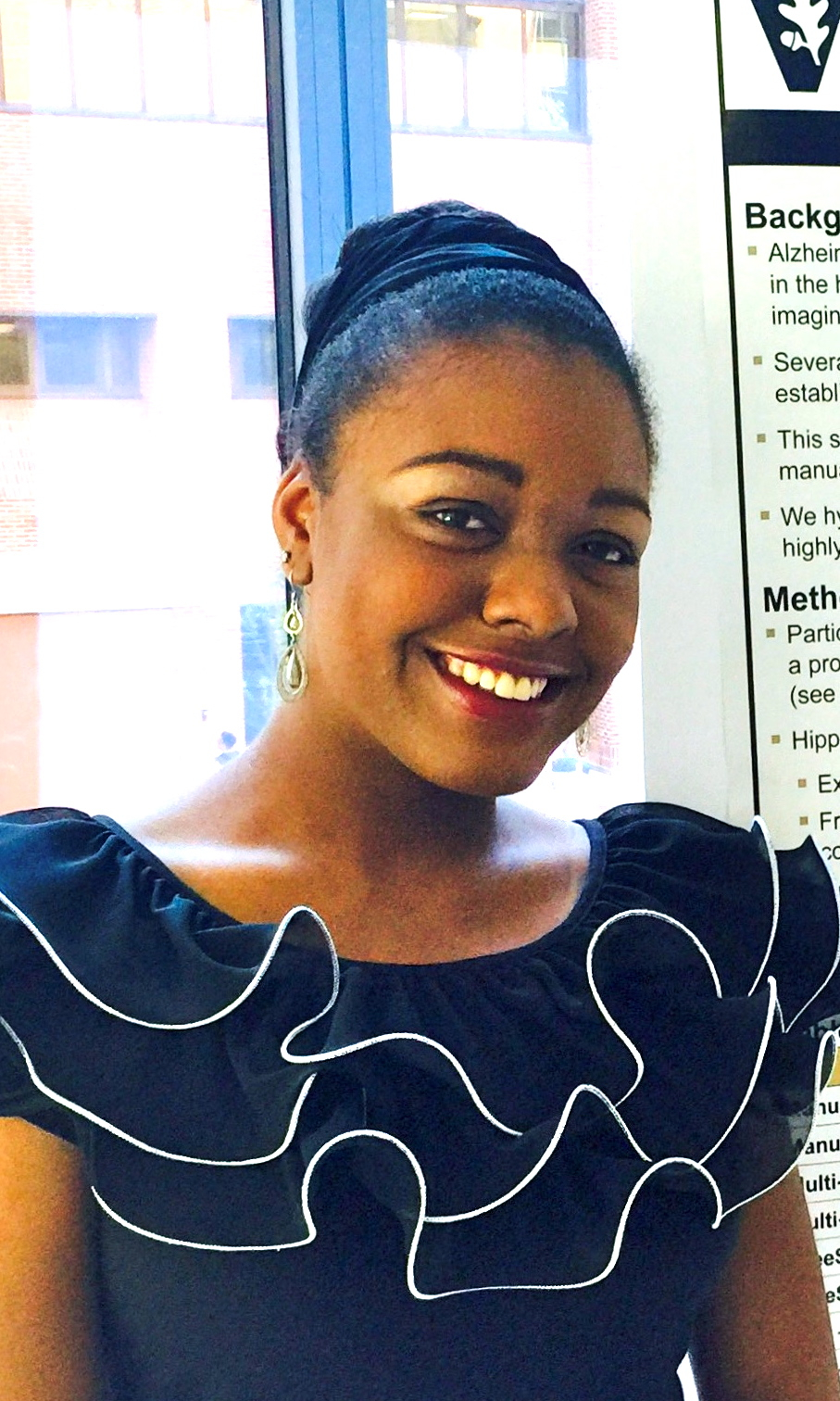 Vanderbilt-BP Endure Summer Intern
Brianna Harris is currently a senior physics major at Spelman College in Atlanta, Georgia. She aspires to become a physician, and after graduating in May, she plans to prepare for entrance into medical school.
During the summer of 2015, Brianna participated in the Vanderbilt Summer Science Academy where she worked in the Vanderbilt Memory and Alzheimer's Center as an undergraduate research assistant under the daily mentorship of Dr. Timothy Hohman. At the program's closing symposium, she gave a poster presentation on comparing four methods of measuring hippocampal volume in individuals with mild cognitive impairment. Her hopes are to one day incorporate Alzheimer's research in her medical career. In addition to her interests in medicine and neurology, she enjoys ballet dancing, watching movies with friends, and traveling.