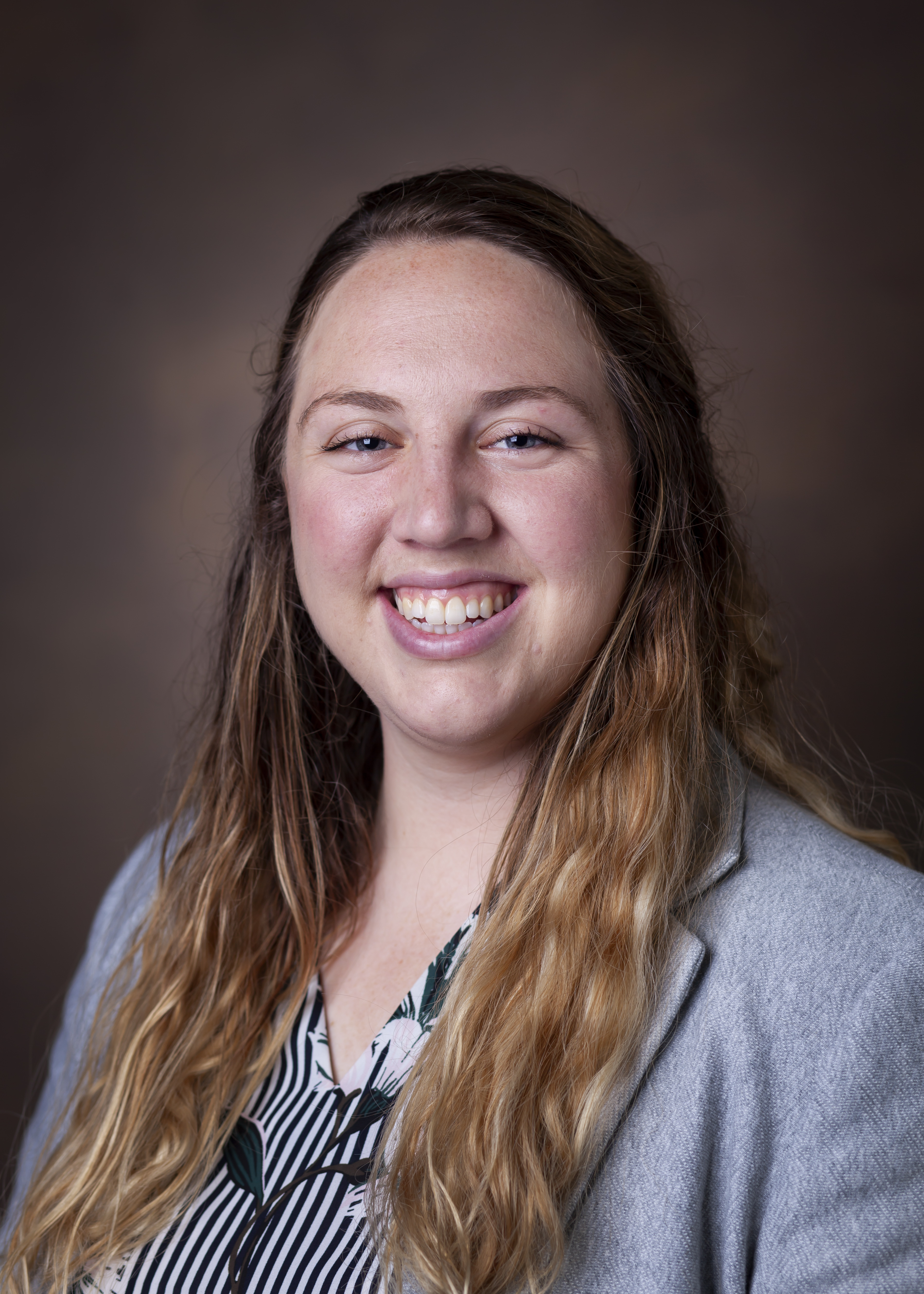 Neuroscience Program Analyst
Avery Haller graduated from Davidson College in 2015 with a B.A. in Anthropology. In 2018 she earned her MPH from Bastyr University, with a concentration in implementing trauma-informed practices through community organizations. During and after her undergraduate and graduate studies, Avery worked in communications, healthcare consulting, and fundraising. She brings an interdisciplinary approach to her work and believes in the power of collaboration to change the world for the better.
In her spare time, she enjoys kayaking, hiking, and concerts.