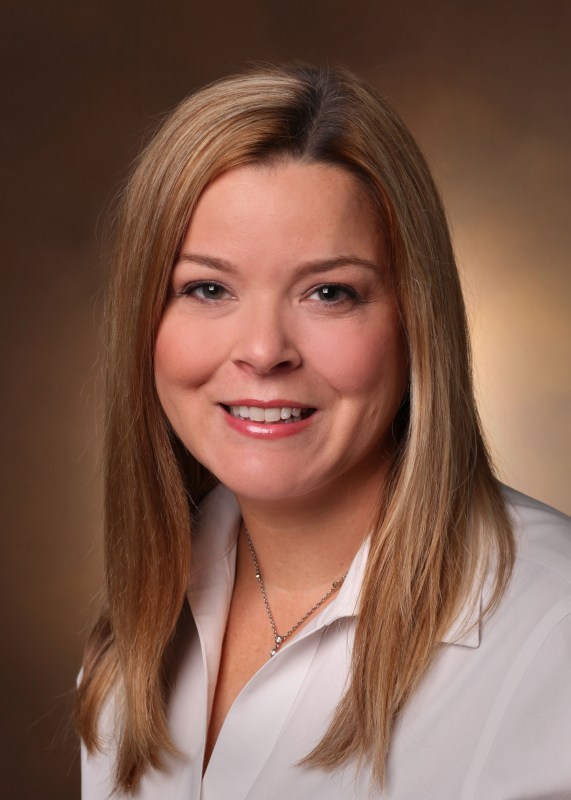 Angela L. Jefferson, PhD
Herbert O. and Vineta Christopher Director in Alzheimer's Disease
Vanderbilt Memory and Alzheimer's Center
Vice Chair, Scientific Strategy & Innovation
Vanderbilt Alzheimer's Disease Research Center (P20-AG068082)
Vanderbilt Interdisciplinary Training Program in Alzheimer's Disease (T32-AG058524)
Vanderbilt Memory and Aging Project (R01-AG034962)
Dr. Angela L. Jefferson is a licensed clinical psychologist, Professor of Neurology, and Founding Director of the Vanderbilt Memory and Alzheimer's Center at Vanderbilt University Medical Center. She is the principal investigator of the Vanderbilt Memory and Aging Project, a longitudinal cohort study, examining the complex intersection of vascular health and Alzheimer's disease. Dr. Jefferson has extensive leadership and research experiences in the fields of cerebrovascular aging and Alzheimer's disease. She was the first investigator to show that suboptimal reductions in cardiac index relate to lower cerebral blood flow [PubMed] and increase the risk of Alzheimer's disease and dementia [PubMed].
Dr. Jefferson has a long-standing commitment to professional education and training. She has held an NIA-funded K24 mentorship award since 2013, providing protected time to support the professional development of early career clinician scientists. She is the Director of the NIA-funded Vanderbilt Interdisciplinary Training Program in Alzheimer's Disease (T32), and she is a member of the Scientific Advisory Committee for the prestigious Paul B. Beeson Emerging Leaders Career Development Program. 
At the Vanderbilt Memory and Alzheimer's Center, Dr. Jefferson oversees an interdisciplinary team of more than 50 faculty, staff, and trainees working to advance Alzheimer's disease and related dementia discoveries. In 2020, Dr. Jefferson led a significant expansion of the Center, including the successful acquisition of a NIA-funded P20 exploratory Alzheimer's Disease Research Center and a Trans-Institutional Programs' Vanderbilt Reinvestment Award. These combined efforts will expand the Center's existing capabilities and position the Vanderbilt Memory and Alzheimer's Center as the trans-institutional hub of all Alzheimer's disease initiatives on campus.
Dr. Jefferson earned her PhD from Drexel University and completed fellowship training at Warren Alpert Medical School of Brown University and Boston University School of Medicine.