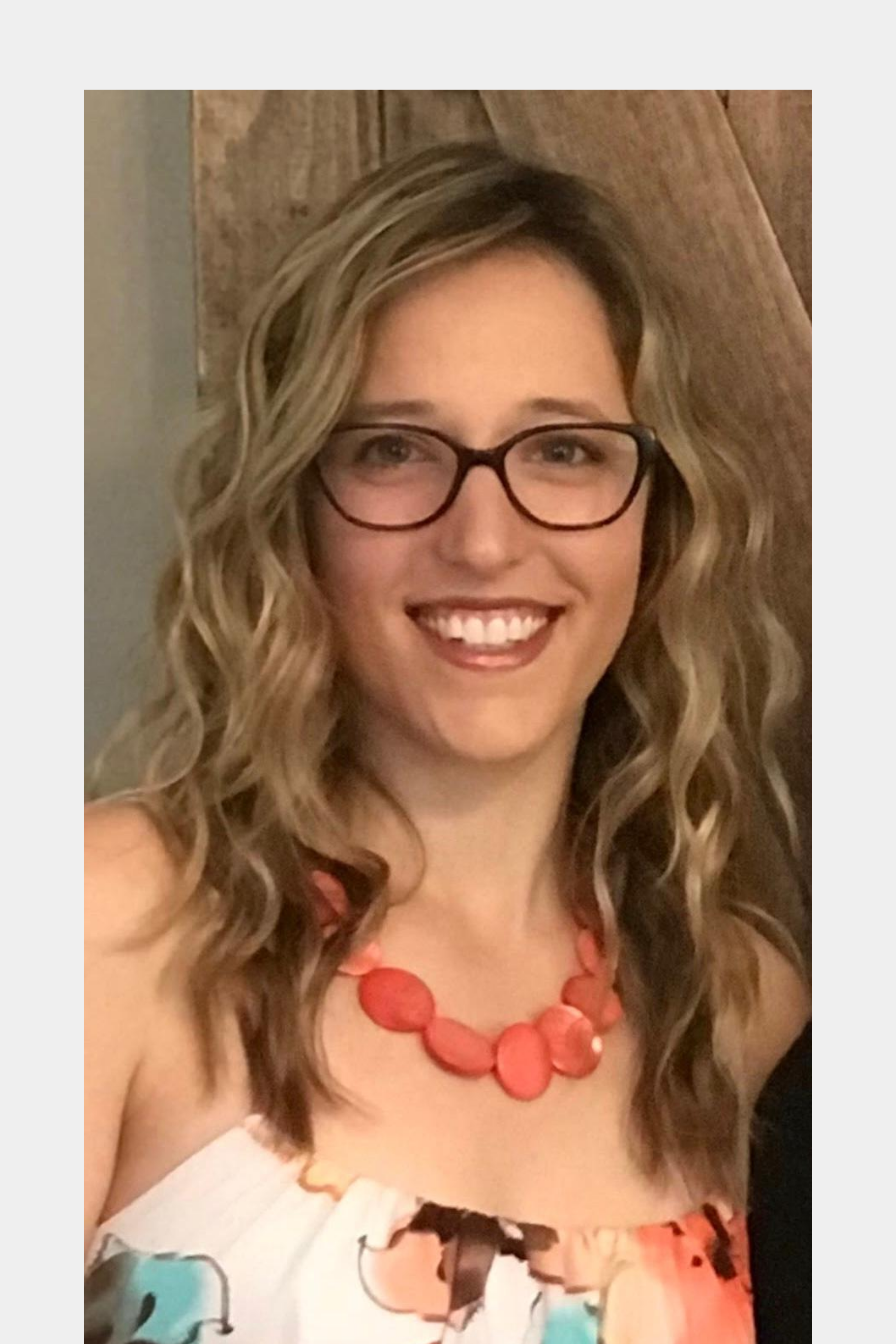 Statistical Genetics Analyst
Alexis Smith is a research analyst at the Vanderbilt Memory and Alzheimer's Center. She graduated from Rhodes College with her Bachelor's of Science in Neuroscience. While at Rhodes, Alexis completed a senior thesis on the effects of dopamine receptor 1 and 2 agonists and antagonists on sexual and aggressive behavior in male green anoles. She is currently finishing up a Master's in Biostatsitics at the University of Memphis where she is completing a thesis on the mediation effects of CpG methylation in utero in offspring of mother's who smoked.
In her spare time, Alexis enjoys reading, indoor cycling, and spending time with friends and family.