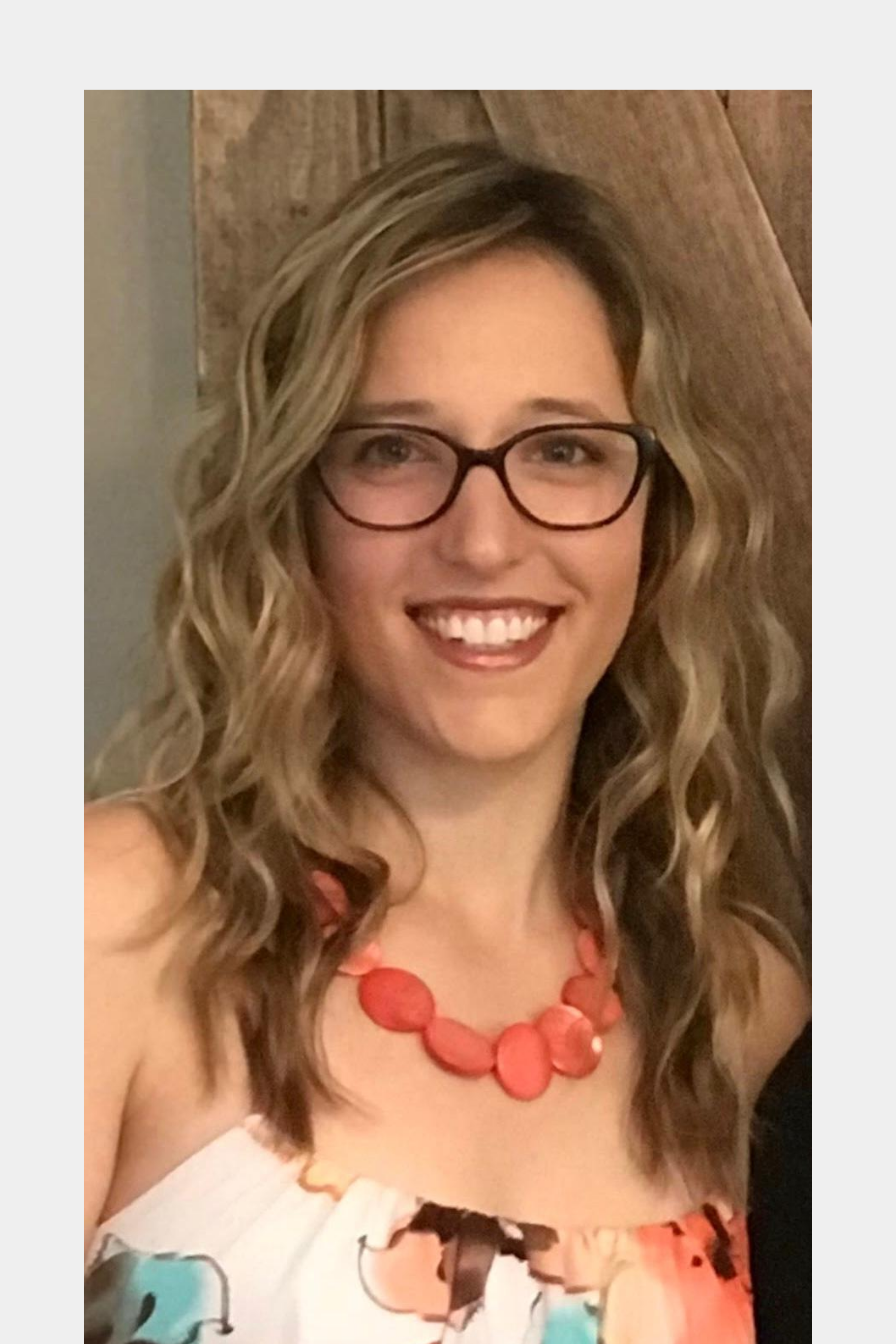 Statistical Genetics Analyst
Alexis Smith is a research analyst working with the Vanderbilt Memory and Alzheimer's Center's Computational Neurogenomics Team. She graduated from Rhodes College with her Bachelor's of Science in Neuroscience. While at Rhodes, Alexis completed a senior thesis on the effects of dopamine receptor 1 and 2 agonists and antagonists on sexual and aggressive behavior in male green anoles. She also has a Master's in Biostatistics from the University of Memphis, where she completed a thesis on developing an efficient approach to screening mediators in epigenetic data.
In her spare time, Alexis enjoys reading, indoor cycling, and spending time with friends and family.