Neurology clinic services
The Vanderbilt Memory & Alzheimer's Center is affiliated with the Vanderbilt University Medical Center Cognitive and Behavioral Neurology Clinic within the Department of Neurology. Our doctors are dedicated to providing comprehensive diagnostic work-ups and cutting-edge clinical care for older adults experiencing memory loss throughout middle Tennessee.
We use these tools to provide the most accurate diagnosis and comprehensive management plans for patients with memory loss:
Clinical and family interviews
Neurologic exams
Neuropsychological testing
Neuroimaging
Lab tests such as blood work
The clinic provides treatment plans for symptom management and referrals for support mechanisms and education, including innovative research opportunities at the Vanderbilt Memory & Alzheimer's Center.
Scheduling an appointment
To schedule an appointment for a memory loss work-up, please call (615) 936-0060. If your insurance company requires a referral or authorization, please obtain this authorization prior to scheduling your appointment.
Maps, directions, and parking information
Vanderbilt Clinical Neurosciences has convenient locations in the following areas:
Nashville
Franklin
Lebanon
Mt. Juliet
Spring Hill
Prior to your appointment, you can access information about how to get to our different neurology clinic locations by clicking here.
VMAC Caregiver & Early Stage Alzheimer's Patient Support Groups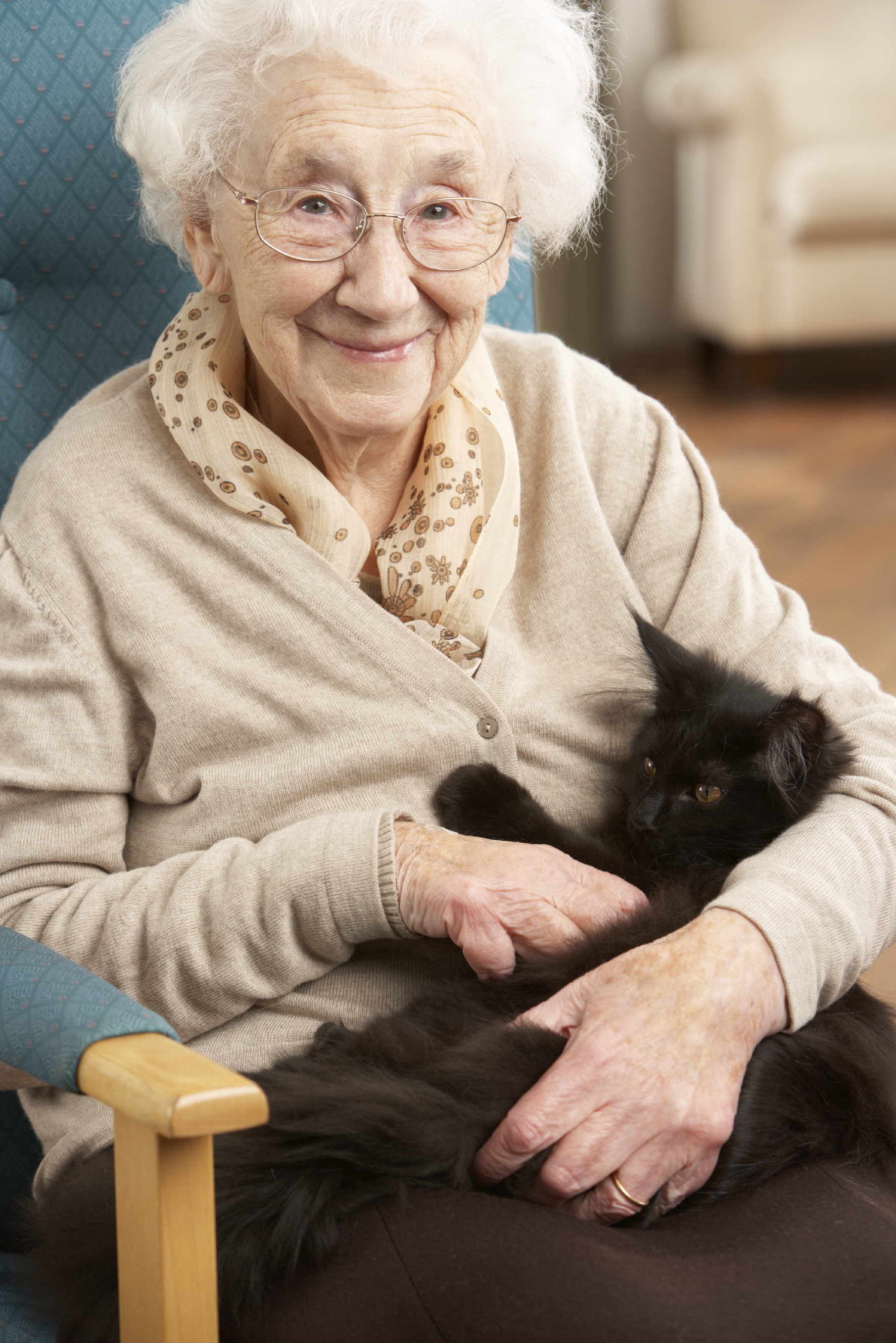 The Alzheimer's Association's support groups provide emotional, educational, and social support to people in middle Tennessee who are affected by Alzheimer's disease and other related memory disorders.
In collaboration with the Vanderbilt Memory & Alzheimer's Center, the Alzheimer's Association Mid-South Chapter is offering professionally-led support groups for both individuals recently diagnosed with early Alzheimer's disease or mild cognitive impairment and their loved ones.
The support group offers a comforting environment for people who are experiencing early symptoms of Alzheimer's disease or mild cognitive impairment, where they can talk to other adults who understand what it feels like to be diagnosed with Alzheimer's disease.
While individuals with memory loss are participating in one group, their loved ones (such as spouses and adult children) attend a second group held at the exact same time. The group for loved ones provides the opportunity to spend time with others who understand what it is like to have a loved one diagnosed with Alzheimer's disease or mild cognitive impairment while also learning about helpful resources.
These support groups meet monthly in the early evening at the Vanderbilt Memory & Alzheimer's Center, and attendees are encouraged to attend as available.
To learn more about this support group or to reserve your spot for an upcoming support group meeting, please call the Vanderbilt Memory & Alzheimer's Center at 615-322-8676.
If you see a listing of all Alzheimer's Association support groups in the area, please click here.