Vanderbilt Diabetes: Molecules to People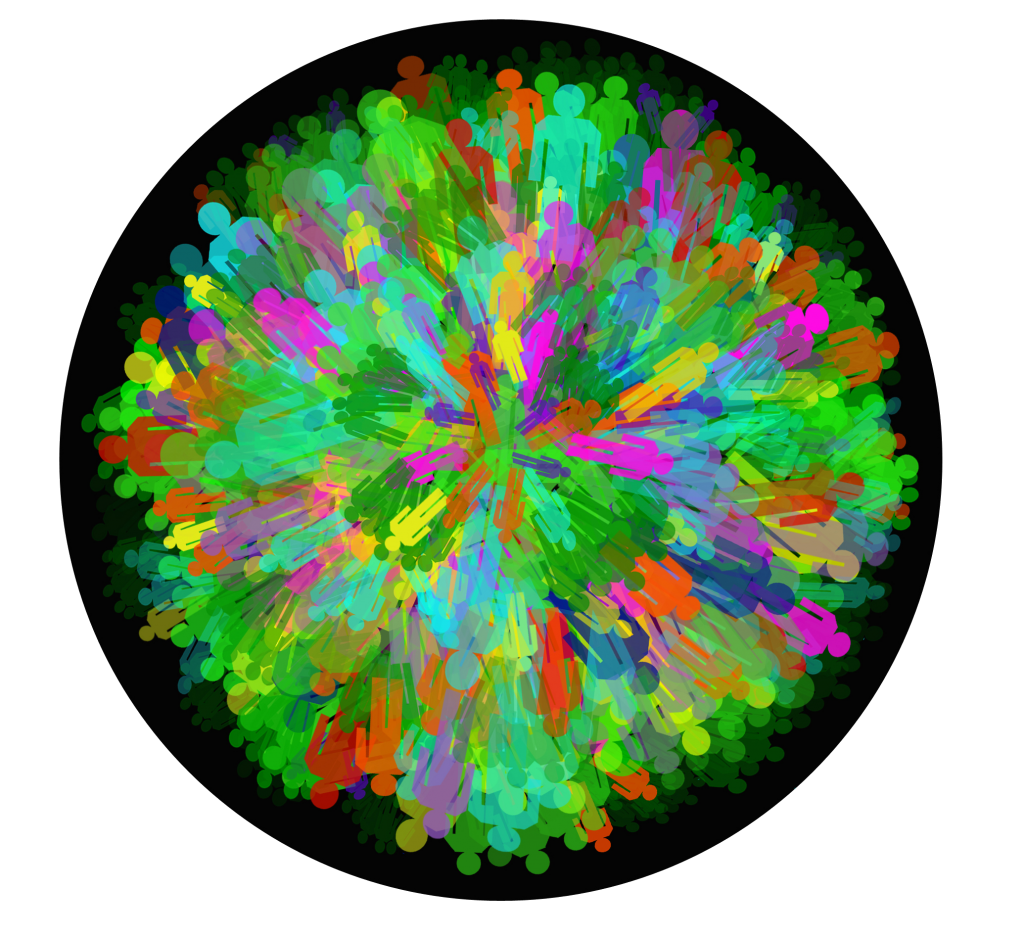 Monday, May 9th, 2022
8:30 AM to 5:00 PM (CT)
Vanderbilt Student Life Center
 
---
Sponsored by the Vanderbilt Diabetes Research and Training Center (DRTC) and the Vanderbilt Center for Diabetes Translation Research (CDTR)
---
We are including a new research interest matching game this year.
Please choose at least one option for each category
(one for Expertise, one for Learn More About, and one for Collaborator).
You can choose more than one. 
Posters must be registered by April 4th.
We will be grouping posters based on categories for the poster session. 
---
---
Plenary Speaker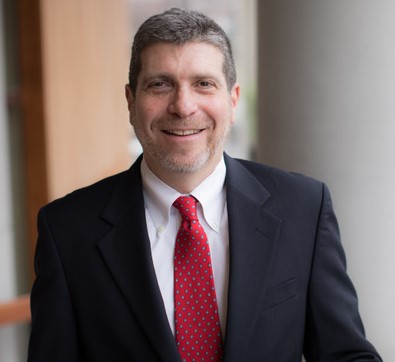 Gary Schwartz, PhD

Professor of Medicine, Neuroscience and Psychiatry & Behavioral Sciences
Albert Einstein College of Medicine
Bio
"Feel the burn: Feeding, nutrient sensing, and thermogenesis"
---
Vanderbilt Speakers
 
Ashley Shoemaker, MD, MSCI
Rafael Arrojo e Drigo, PhD
William Martinez, MD
Jennifer (Piper) Below, PhD

Assistant Professor
Pediatric Endocrinology


Assistant Research Professor
Molecular Physiology and Biophysics


Assistant Professor
General Internal Medicine and Public Health

Associate Professor
Genetic Medicine

"GLP-1 Receptor Agonist for Treatment of Hypothalamic Obesity"
"Aging compromises human beta cell structure-function "
"Empowering Patients with Diabetes via the Patient Portal"
"Innovative approaches in available genomic resources to fuel clinical discovery in cardiometabolic disease"
---
If you have questions, please contact Jessica Kimber at jessica.kimber@vumc.org or (615) 875-6072.
The Vanderbilt Diabetes Research and Training Center is
supported by NIH grant DK020593.The Vanderbilt Center 
for Diabetes Translation Research (CDTR) is supported by
the NIH grant DK092986.