Since 1925 the Vanderbilt Department of Surgery has evolved in ways that extend its mission to improve healthcare by focusing on education, patient care, and research.
The Department of Cardiothoracic Surgery was formally established in 1971 under the direction of Dr. Harvey Bender. In 2004 the department was split to form the Department of Cardiac Surgery and the Department of Thoracic Surgery to heighten education and the need for specialized care to our patients. Dr. Bill Putnam was the first Chairman and under his leadership our department has grown and thrived into the nationally recognized group that currently exists.
Driven to advance the comprehensive practice of thoracic surgery through research and by employing new and advanced technologies and treatment options, we provide a rich educational environment for our residents and outstanding outcomes for our patients.
The Vanderbilt-Ingram Cancer Center (VICC) is one of 49 National Cancer Institute designated Comprehensive Cancer Centers in the United States and the only Comprehensive Cancer Center in Tennessee providing an integrated-patient focused approach for both adult and pediatric patients.
All of these winning qualities position Vanderbilt a leader in our community and region. Our growing reputation, high quality faculty, clinical trainees and well-funded research result in an organization focused on high quality, compassionate, and innovative patient care.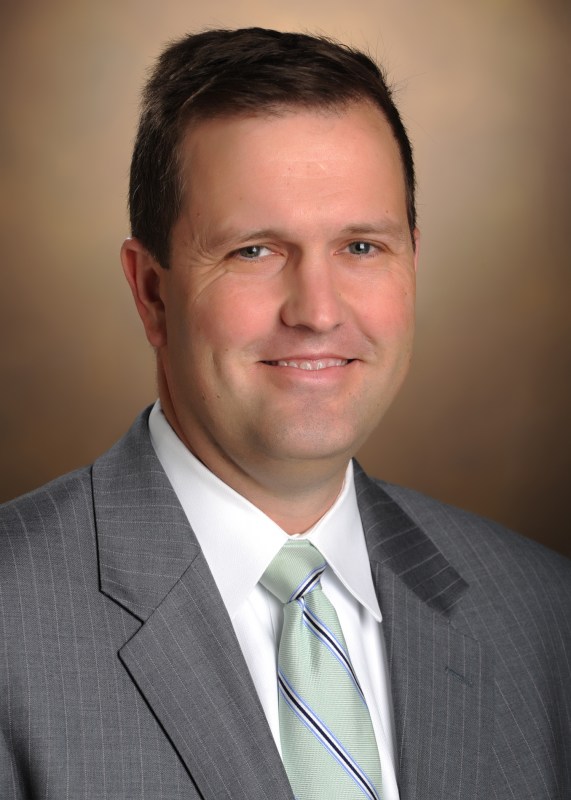 Eric S. Lambright, MD
Interim Chair of Thoracic Surgery
Department of Thoracic Surgery