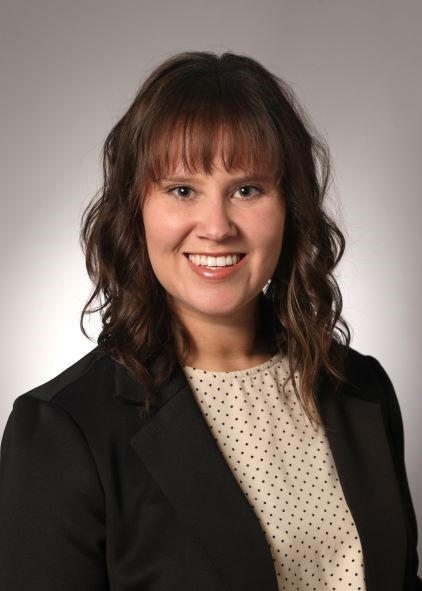 Hometown: Osceola, MO
Undergraduate: Missouri State University
Medical School: Vanderbilt University School of Medicine
Sub-Specialty Interest: Cytopathology
Why did you choose VUMC Pathology: I knew Vandy path pretty well prior to residency because I was able to rotate through as a medical student. It felt like home and I just couldn't see myself leaving, we have an awesome group of residents that I know will be friends for life!
Fun fact about yourself: I'm a mom, a wife, and a dog lover. Spending time with my family (and my dogs) is what keeps me going! When I do get an actual free moment to myself I enjoy sculpting, wine, and thrift-shopping!