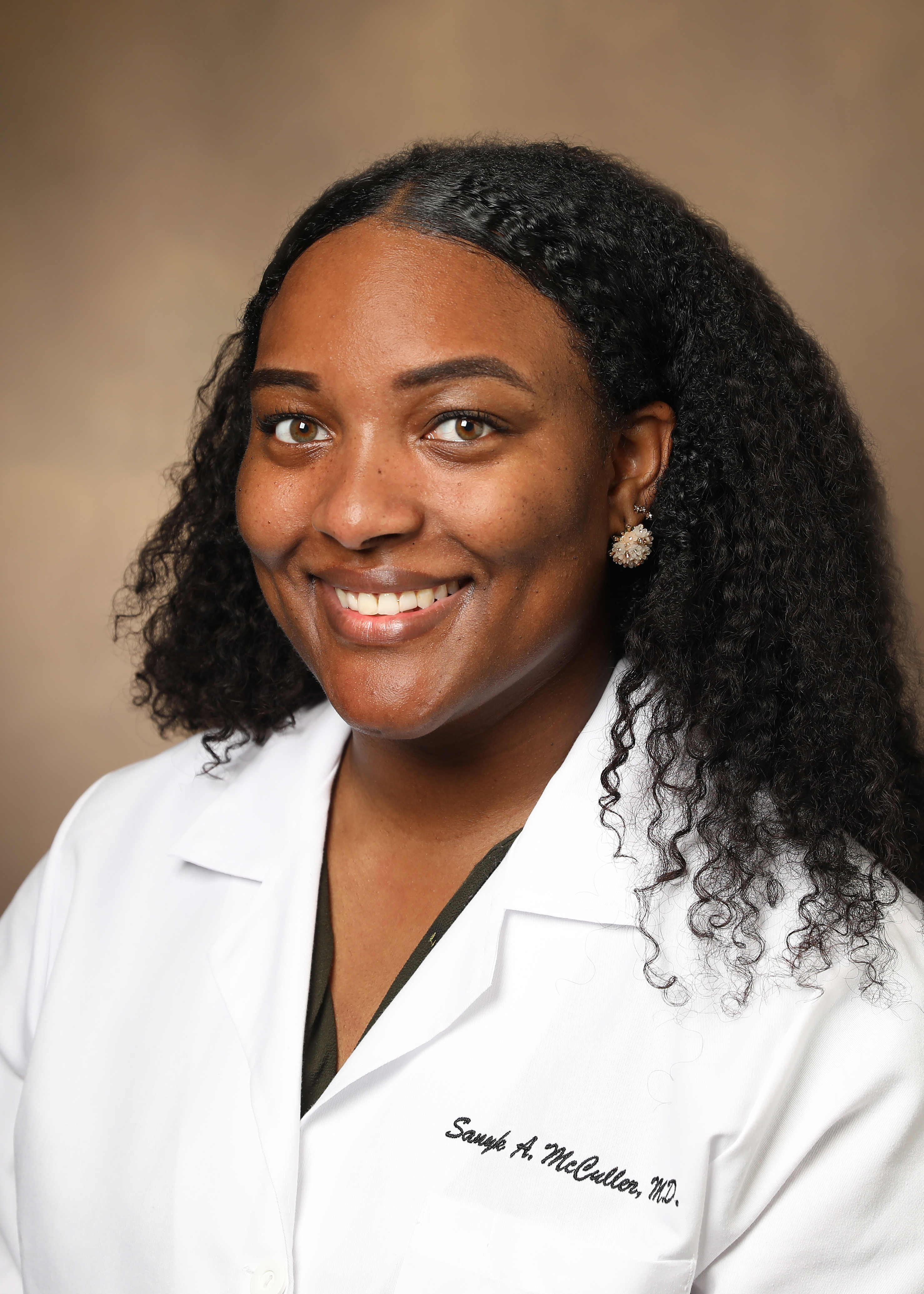 Hometown: Douglasville, GA
Undergraduate: Mercer University
Medical School: Meharry Medical College
Sub-Specialty Interest: Forensic Pathology
Why did you choose VUMC Pathology: I chose Vanderbilt due to the amazing experience I had here during my away rotation. I felt like the environment allowed for me to balance learning and working and without feeling lost. The hospital system is large and I get to see many diverse cases. I think another bonus is the faculty and co-residents who are really helpful and want me to succeed!
Fun fact about yourself: I am a big fan of anime and East Asian cultures. I like to go on YouTube to find new recipes to cook and follow DIY projects. I also follow a lot of True Crime podcasts.