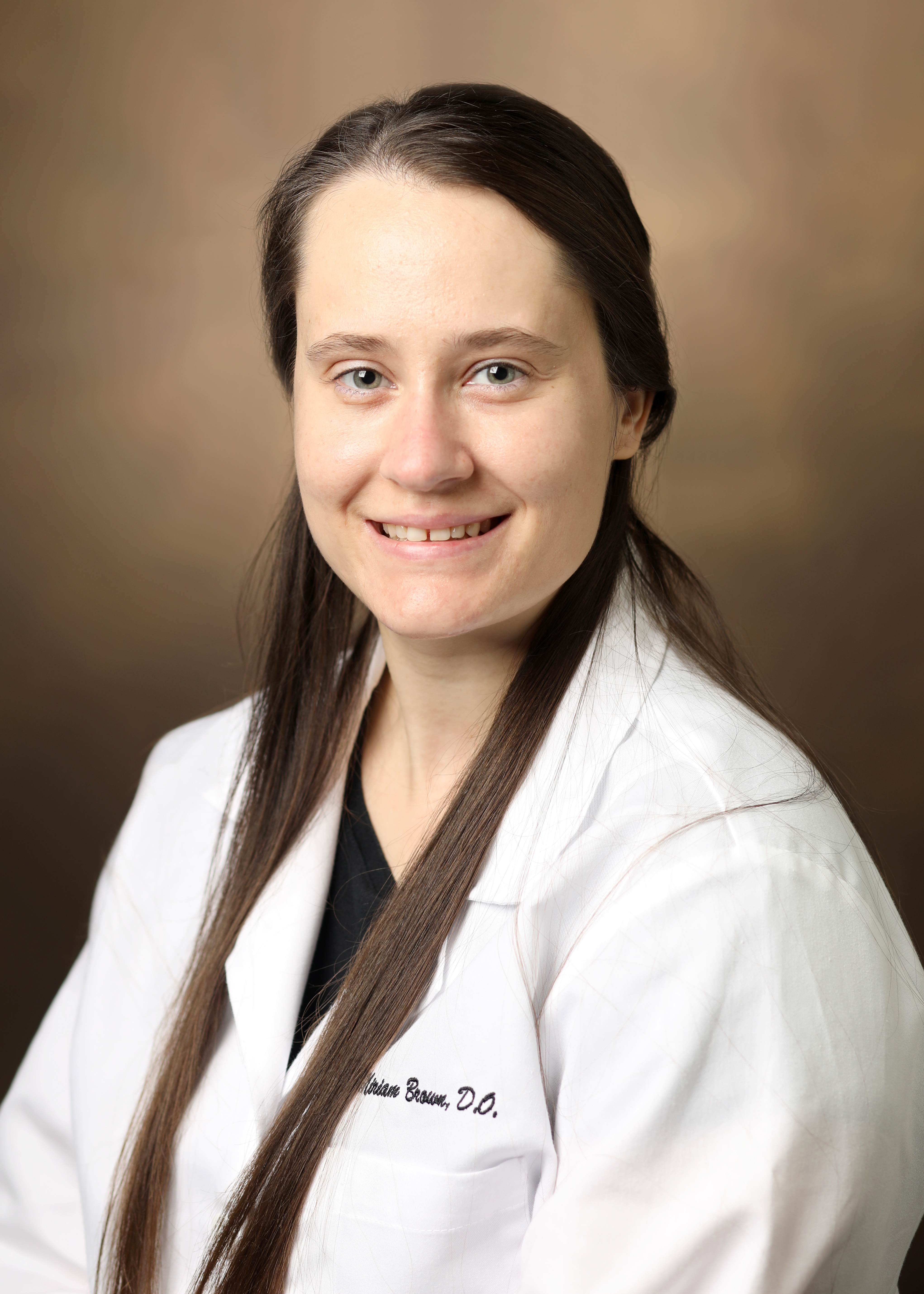 Hometown: Sylva, NC
Undergraduate: University of Montana
Medical School: Edward Via College of Osteopathic Medicine
Sub-Specialty Interest: Blood Bank/Transfusion Medicine
Why did you choose VUMC Pathology: The people! Also, the reputation of the program, Diagnostic Management Teams, and Nashville is a great city to live in.
Fun fact about yourself: Outside of work, I like being outdoors, hanging out with my cat, reading mystery novels, traveling, and hanging out with my fellow residents! I have lived in 6 different states already and hope to keep adding to the list after residency/fellowship. I will be the blood bank/transfusion medicine fellow here at Vanderbilt during the 2025-2026 academic year.