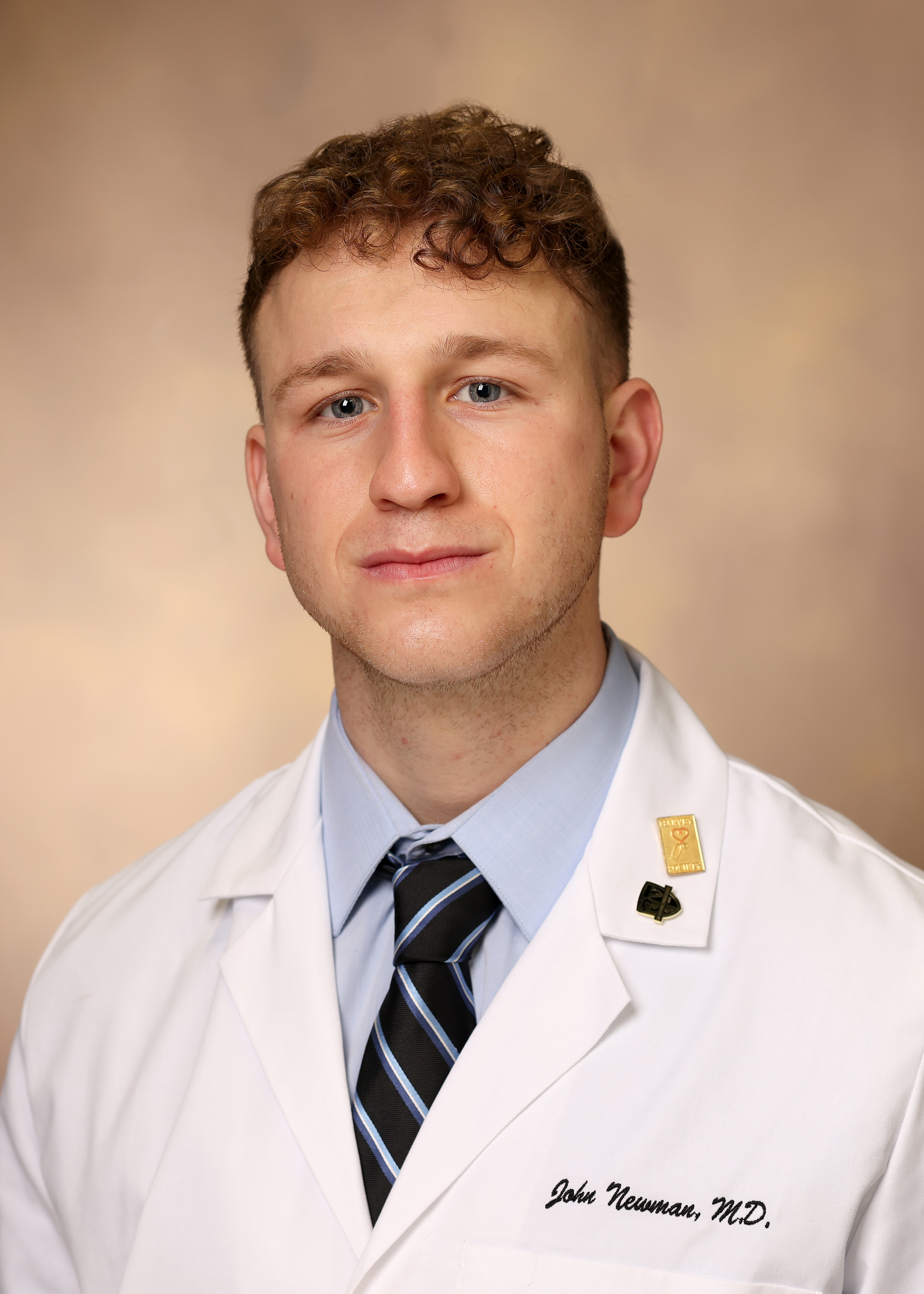 Hometown: Atlanta, GA
Undergraduate: University of Georgia
Medical School: Emory University School of Medicine
Sub-Specialty Interest: Neuropathology/Forensic Pathology
Why did you choose VUMC Pathology: I chose Vanderbilt because it is a strong, well-balanced academic program situated in a fun city! I was also drawn to the ample flexibility in training tracks (AP only, CP only, AP/CP, and AP/NP), which enables me to tailor the program to suit my desired career path. Additionally, the faculty and residents were extremely kind and demonstrated a fervor for teaching on interview day!
Fun fact about yourself: In my free time, I love to play soccer, go dancing and read/write poetry!